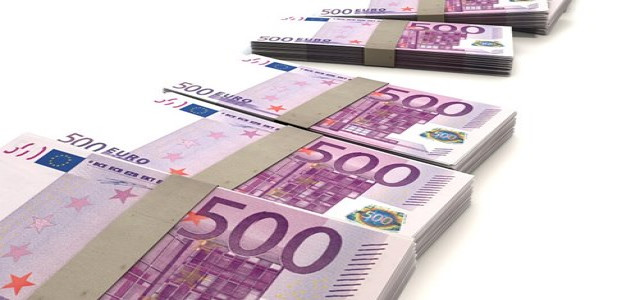 Agnetix, a leading provider of advanced technology and sustainable lighting system in horticulture for commercial indoor growers, has announced the closing of its Series Seed Preferred funding round. The funding was considerably oversubscribed and comprised a large number of private and institutional partners.
The company caters to the horticulture industry by developing solutions that help reduce operational costs and significantly increase crop yield. The availability of advanced LED lighting solutions, including the highly efficient and liquid-cooled LED grow lighting platform, has resulted in the reduction of operational energy costs by nearly 50%.
The lighting system provided by the company can be used for identifying and mitigating various threats and measures that need to be taken up by cultivators, through its enhanced patented data capturing and control capabilities.
Following are the records of developmental milestones accomplished by Agnetix in 2019:
Gained new client base by expanding its business footprint and sales, globally, across four continents, five countries, and 11 states
Increased presence in North America market by setting up Okanagan Grow Tech Innovations, a premier Master Distributor in Canada
Appointed new operating heads to the team, including Elisa Danielson as Vice President of Finance and Operations and Troy Robson as Vice President of Sales
Recognized by the Cannabis Independent Innovation Council as the "Best Grow Lighting Product of the Year" for Agnetix A3 Series
Selected for the Resource Innovation Institute Founder's Circle and Technical Advisory Committee
The new round of funding will be directed towards fulfilling innovative growth strategies of the company, which include team expansion, supply chain expansion, as well as research and development activities to further create hardware, software, and data technology platforms.
Ihor Lys, Co-Founder and CTO of Agnetix, stated that the funding will lead to technological transformation and growth in the horticulture industry by applying expertise in digital LED technologies. He further stated that receiving this funding is indicative of their strong team capabilities, leadership strength, business strategies, and technology patent portfolio growth.
Source credit:
https://agnetix.com/agnetix-secures-funding-in-series-seed-preferred-round/