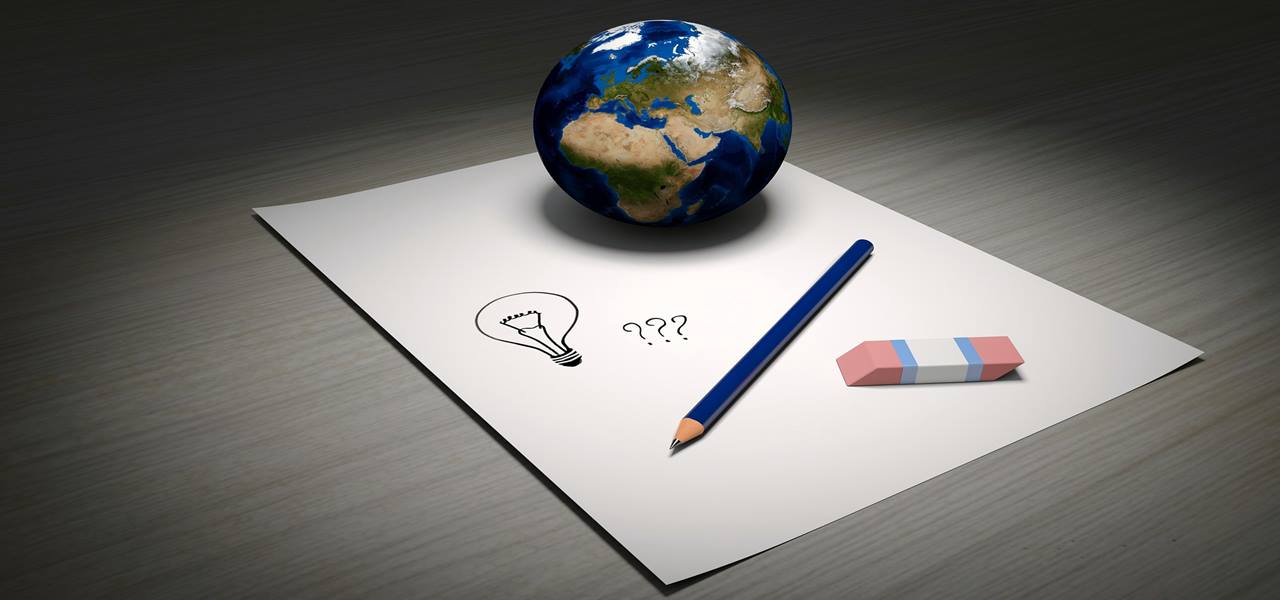 Alibaba is likely to launch its own voice assistant, thereby strengthening its already fierce competition with Amazon, the universally acclaimed retail behemoth. Amazon's Alexa, the prestigious voice assistant, encompasses Echo-branded speakers, was launched in the U.S. in 2015. As per reports, more than 70.6% of the U.S. voice-enabled speaker market was held by Echo-speakers in 2015. In addition, Amazon also penetrated Europe and launched the AVS and Echo in the countries of Germany and UK. Alibaba intends to give a stiff competition to its rival by launching its own voice assistance device.
It has been allegedly reported that Alibaba will announce officially the launch of its voice controlled device in the ensuing weeks. This device is likely to threaten Amazon Echo's market value, pertaining to the lesser regional expansion of Amazon across China. As per reports, Amazon accounted for about less than 1% of the share in China. However, this humongous retail market giant is planning to expand its regional space mainly across India, owing to that fact that it has the second largest online marketplace in this region. Reliable sources were caught mentioning that Amazon intends to incorporate three regional languages, i.e., Hindi, Marathi, and Tamil, in its Echo device.
Experts vouch that Alibaba has certainly taken a strong step to eliminate the existing 1% of Amazon's presence in China with the launch of its voice assistance device. According to sources, this device will be designed to monitor the shopping on Alibaba's e-commerce sites. Alibaba founder Jack Ma stated that Alibaba is often called as Amazon of China. Reportedly, Jack Ma has also warned American companies regarding the supposed success of Alibaba subject to the benefits of Chinese technology based devices. He also commented that the Chinese market has depicted its elusive business nature to most of the American technology companies.
Apart from online shopping, Amazon and Alibaba are competing each other pertaining to various other sectors such as cloud groceries, movies, and artificial intelligence. It has been predicted that the emergence of the voice assistant device in the Chinese retail market will catapult Alibaba to greater heights, and is certain to reduce Amazon's already feeble popularity in the Chinese market. As per sources, this new device would be programmed to understand and speak Mandarin, and will be made available only for China.
For the record, leading tech companies such as Google, Alibaba, Amazon, and Apple have also been adopting different strategies to expand their business internationally. A reliable market forecast estimates these giants to have their own voice activated devices by the end of this year.