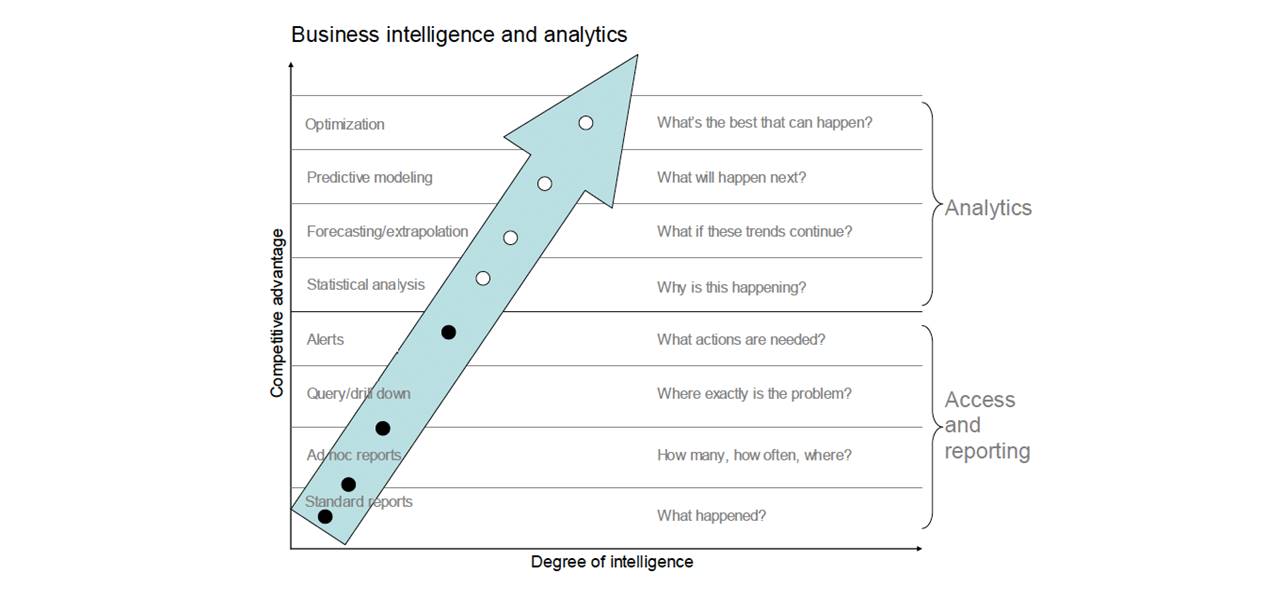 Anatara Lifesciences Ltd. Has recently announced a partnership with global animal health company Zoetis to commercialize the development, distribution, and marketing of Detach®. This strategic collaboration between Anatara and Zoetis is likely to enable both the companies to reduce the use of antibiotics in animal production.
For the record, Anatara Lifesciences has been contributing majorly to the development of therapeutics for the gastrointestinal problems in humans and animals. The company has been researching on animal feed additives and has come to an inference stating that the overuse of antibiotics in feed production may result in the rise of super bugs, which will eventually lead to an increase in level of infectious diseases. The research team at Anatara has witnessed a strong track record not only in biological science but also in building international biotech companies. To address the concern about the overuse of antibiotics, Anatara developed natural plant based product Detach®, which is deemed to be one of the flagship products of this organization.
The Detach® technology of Anatara apparently has the potential to work as a traditional antibiotic, which is likely to control scours in farm animals. Licensing negotiations include a high standard research estimation and a license option period. During the license option period, Zoetis had already completed a primary evaluation of Detach® technology as a non-antibiotic approach, which is expected to reduce the scours in livestock.
In the research and evaluation of Detach®, Zoetis is anticipated to contribute majorly, as the firm has more than 60 years of experience in animal health. This, in turn, will turn out to be a beneficial outlet for Anatara Lifesciences Ltd., to commercialize their product on large scale in global animal health market. During this six-decade span, Zoetis has developed, discovered, and manufactured several medicines and vaccines with the use of their high-tech genetic tests, diagnostics product, and biodevices.
As per reports, this agreement will take a few more months to be sealed officially, considering the numerous negotiations that may be at play. However, Anatara has not been promising a clean closure regarding the completion of the deal with Zoetis. The initialization of formal negotiations for the commercialization and development of Detach® technology is likely to generate profitable opportunities for Anatara Lifesciences Ltd. The dedication of Zoetis toward customer satisfaction and business development will reciprocally benefit Anatara to capture more business space.
For the record, Zoetis supplies its products to more than 100 countries in various regions of the world. In 2016, the company had been reported to generate a revenue of USD 4.9 billion.