Appleby's data breach brings Glencore's Congo investment to the fore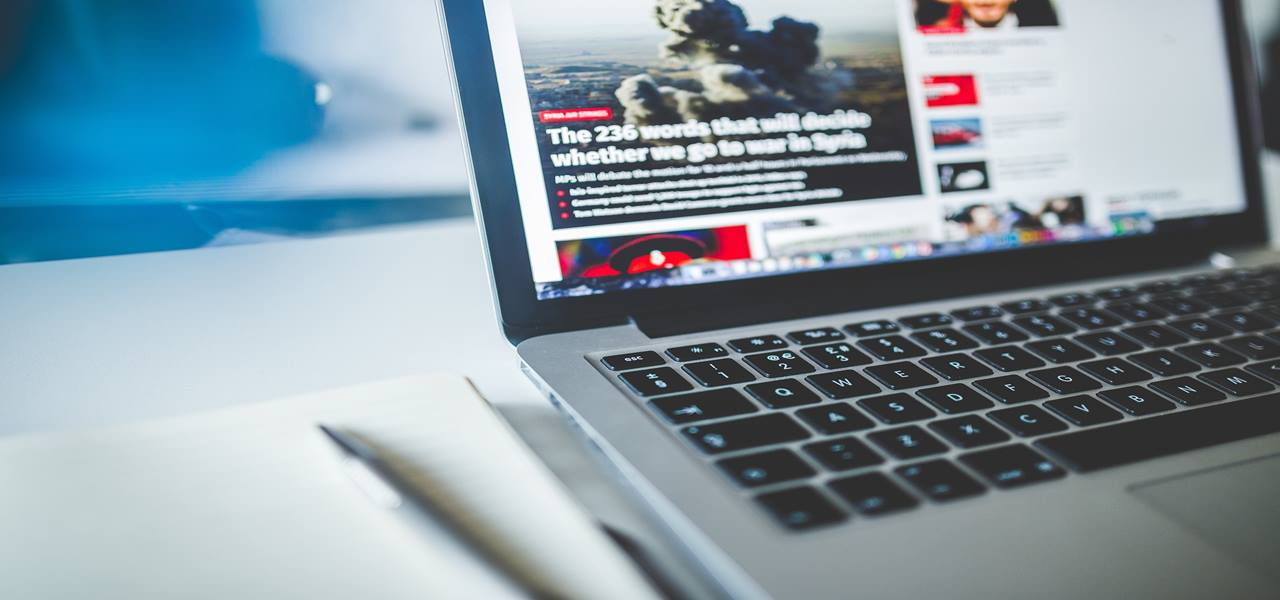 The world's renowned commodities trader, Glencore Plc is likely to undergo an inspection for its business expansion in the Democratic Republic of Congo, on the grounds of confidential information leakage, cite reports. Apparently, Glencore is one of the major investors in Congo and has helped the country emerge as one of the top copper producers in Africa.
As per reports, the confidential information related to the acquisition of Katanga Mining Ltd, that deals with cobalt and copper mining activities in Congo, was released in the data breach of Appleby, one of the largest suppliers of offshore legal services. The Bermuda based provider of offshore legal services had faced a similar problem related to data security last year as well, which had been probed by the International Consortium of Investigative Journalists (ICIJ). For the record, this journalist group is well-known for having published the Panama Papers.
Speaking about the investigation of Appleby by ICIJ journalists, the law firm has cleared that, the International Consortium of Investigative Journalists has been scrutinizing the documents related to the firm's business clients that are spread out across the corporate cosmos and include prominent individuals as well.
Appleby's confidential documents depict various public records that depict the company's involvement in Katanga's many transactions. The documents include loan agreements and rights offers of Glencore from 2007 to 2009 along with the merger with Gertler's Nikanor Plc in 2007. In 2014, a London-based advocacy group, Global Witness had reported that, Glencore might be channeling its funds to Gertler with an outflow from the share of Katanga stakeholders. Glencore denied the accusations and in February, the firm broke its tie up with Gertler to acquire shares in Mutanda and Katanga mining.
Gertler's company however, states that it still receives prime royalties from the Mutanda and Katanga mining projects.