AstraZeneca to expand its production plant in Sydney, pharma giant aims to boost exports over the next half a decade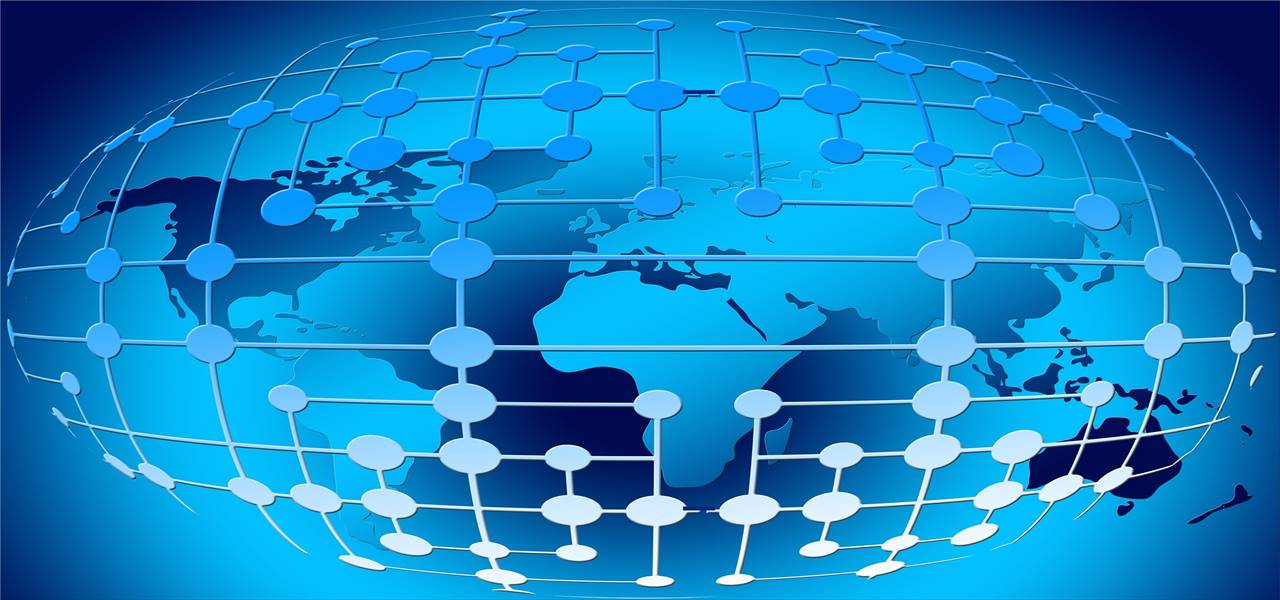 AstraZeneca, the reputed Anglo-Swedish pharma company, has recently announced an investment of USD 100 million for expanding its facility in Sydney, with a view to combat the rising demand for a particular asthma medication from China. As per estimates, asthma has been affecting more than 30 million of the Chinese population currently, and this figure is expected to grow substantially. Reportedly, these figures are what prompted the pharmaceutical market player to expand its facility in Australia. As per the statements recorded by some of AstraZeneca's top officials, 90% of the products manufactured at the Sydney plant will be exported to China.
The impetus to invest over 100 million U.S. dollars in Sydney occurred to AstraZeneca post the 11th of July meeting between Australian Prime Minister Malcolm Turnbull and AstraZeneca's Chief Executive Officer, Pascal Soriot, at London. The latter even went on to state that three more specialized production lines will be introduced at the North Ryde plant.
The implementation of new manufacturing lines is likely to increase the firm's exports by more than USD 2.4 billion by the end of 2021. Each production line is estimated to produce more than 70 million units of Pulmicort Respules per year. For the record, Pulmicort Respules is a long-term maintenance medicine, which is used to prevent and control asthma.
AstraZeneca has offloaded the responsibility of the expansion of the production line, to Melbourne-based machine design expert Andrew Donald. The construction of this high-tech plant is slated to be accomplished within twelve months, with a team comprising 36 members. Mr. Soriot was also quoted stating that this investment is anticipated to generate numerous job opportunities and increase the overall productivity of the organization. The regional expansion is also expected to contribute positively toward the Australian economy. The base line for the organization though, is to generate profitable revenue through the export of the medicines across the globe.
The availability of high-tech machinery and skilled labor force is expected to contribute toward the expansion of the North Ryde plant. Through this investment, AstraZeneca is bypassing the recent trend of relocating to regions where labor costs are lesser. Earlier records also depict that AstraZeneca has already invested USD 105 million in the development of this production plant in the last five years. The rise in the production lines from the current 8 to 11 at the North Ryde plant is likely to create 60 new jobs. By the end of 2025, AstraZeneca's plant is expected to surpass a production of one billion respules.