AWE's shares rise as CERCG announces higher takeover bid of $463 mn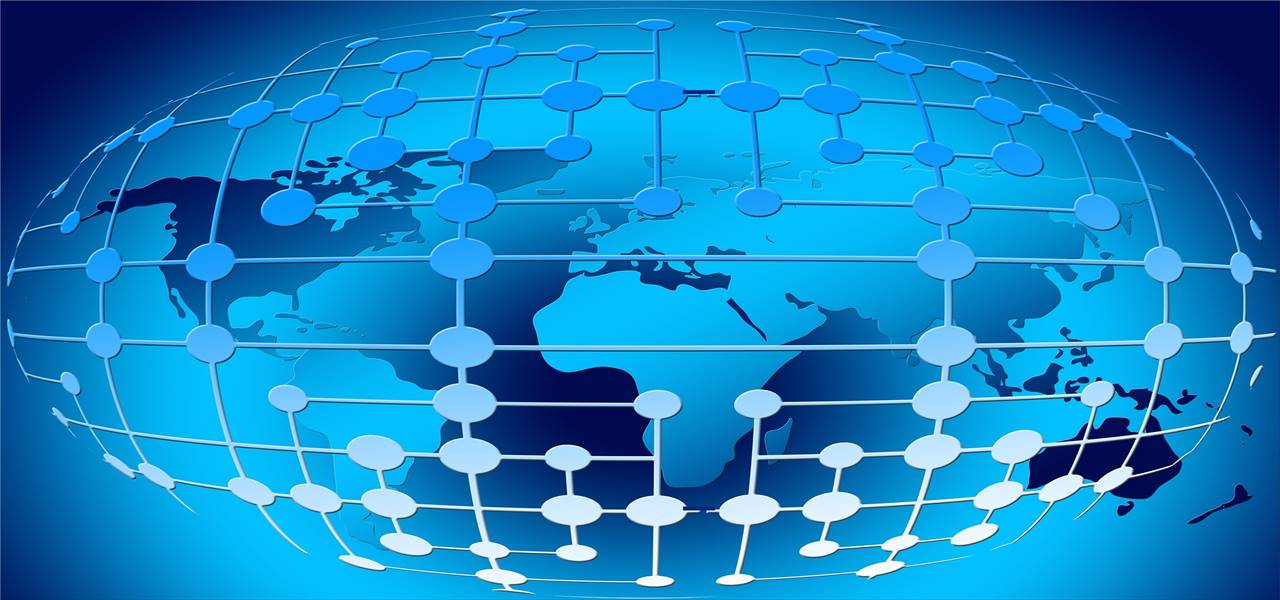 The China Energy Reserve and Chemical Group (CERCG) has apparently placed a second higher bid for AWE, traversing further than its initial offer. The revised bid of USD 463 million is pitched with a 2¢ hike on its previous offer and represents a 33% premium to the 54-cent trading price of AWE. Initially, the bid was valued at USD 430 mn with 71-cent a share and 30 per cent premium on its 54-cent trading price.
Meanwhile, AWE apparently has not disregarded the original bid placed by CERCG, though the Board Committee said that the CERCG's proposal is not sufficiently attractive for the team to proceed with the deal. In fact, even before the AWE could finish the assessment of the tender, China Energy Reserve and Chemical Group has quickly pulled itself out.
Reports cite that if shareholders of AWE refuse to consider CERCG's revised bid, the China Energy Reserve and Chemical Group will have to deal with numerous challenges ahead. Speaking of the revised bid from 71-cent to 73-cent, CERCG said that the decision has been based on the expected rise in the reserves of more than 500 petajoules at Waitsia gas project of AWE in Western Australia.
According to market analysts, the 73-cent per share is a very small lift over the first proposal of 71-cents per share. Furthermore, it has been reported that the bid pricing is considerably lower than the targeted share price of AWE.
As per sources, regardless of the significant loss of shareholder value, CERCG Australia admits that increasing gas reserves and future development at Waitsia gas field has the capability to return share value to AWE stakeholders in the longer term.
Meanwhile, the advisory board of AWE has appealed to shareholders to not take any decision until a final approval has been declared. Post the announcement of revised bid, AWE's share price increased by 10.6 per cent.