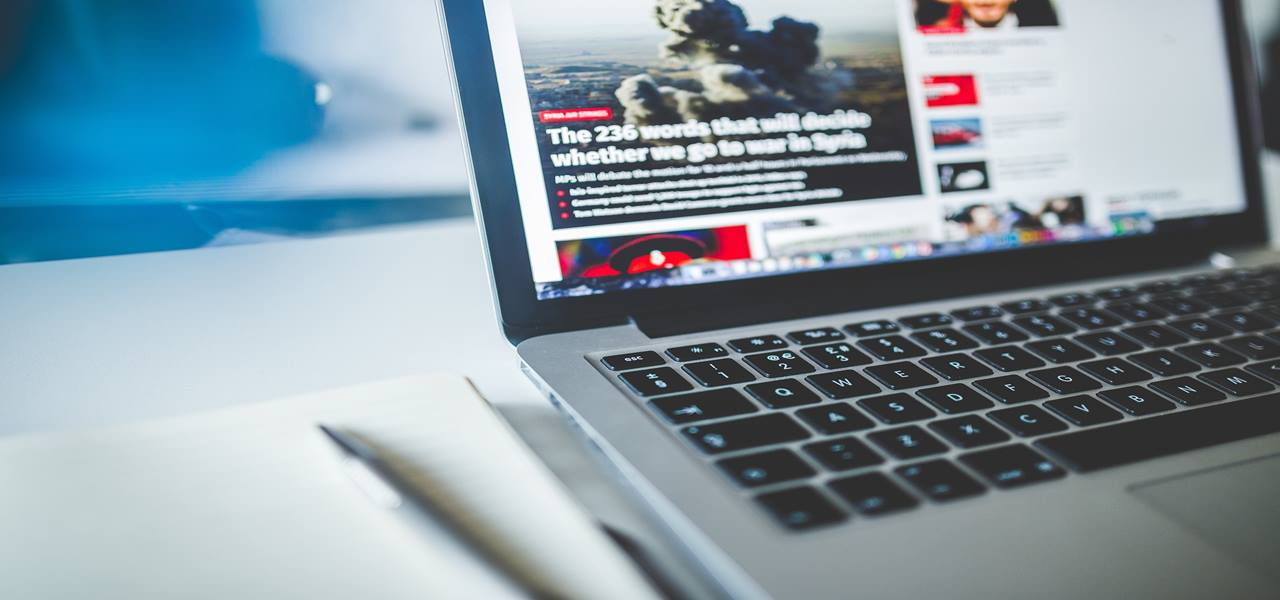 Proterra, the America based giant, renowned for manufacturing heavy-duty composite-bodied electric buses, has received funds of USD 55 million in a Series 6 funding rounds, cumulatively from BMW i Ventures and AI Gore's Generation Investment Management. BMW i Ventures, reportedly, has been investing significantly to promote new technological developments to gain long term sustainable benefits.
BMW i Ventures aims to renovate transportation and mobility over the years ahead. According to one of the top-notch executives of the company, Proterra, Inc., has been working toward the development of emission free vehicles on a large scale. In all probability, the company aims to introduce the heavy duty electric bus that will take over the fossil fuel based buses over the years ahead.
Reliable sources state that this huge investment will help to enhance Proterra's manufacturing as well as production facilities mainly across the states of Los Angeles and South Carolina. Proterra is likely to promote the adoption of emission free mobility fleets with the contribution of Al Gore and BMW i Ventures. As per a recent statistical survey report, until now, Proterra has dispatched more than 400 vehicles across various cities such as San Jose, Reno, Seattle, Nashville, Philadelphia, and Dallas.
One of authorized personnel of Al Gore stated that most of the cities across North America have been focusing on sustainable transportation to curb the environmental pollution caused by the fossil fuel based vehicles. Proterra is striving hard to expand in the global high performance electric vehicle market for reducing the ongoing pollution levels effectively. He also stated that this investment will lead Proterra to focus more on transforming the landscape of urbanization and bring about a clean energy economy.
Proterra's efforts to reduce the dependency on fossil fuels is likely to bear fruit for its partners as well. The supportive initiatives introduced by various well-established organizations for promoting eco-friendliness will catapult Proterra's position in zero emissions vehicle market. The CEO of Proterra had recently thanked the company's supporters, customers, and investors for depicting an active interest in Proterra's long-lasting vision of a clean & electric transportation ecosystem.
As per an authentic news report, currently, Proterra holds around 60% of the share in North America electric vehicle market. Renowned investors have been depicting a renewed interest in this organization since the last few years. For the record, prior to receiving the aforementioned cumulative investment of USD 55 million, Proterra had already raised an amount of USD 140 million to build its second factory.