Cairn India Holdings to acquire more than 50% stake in AvanStrate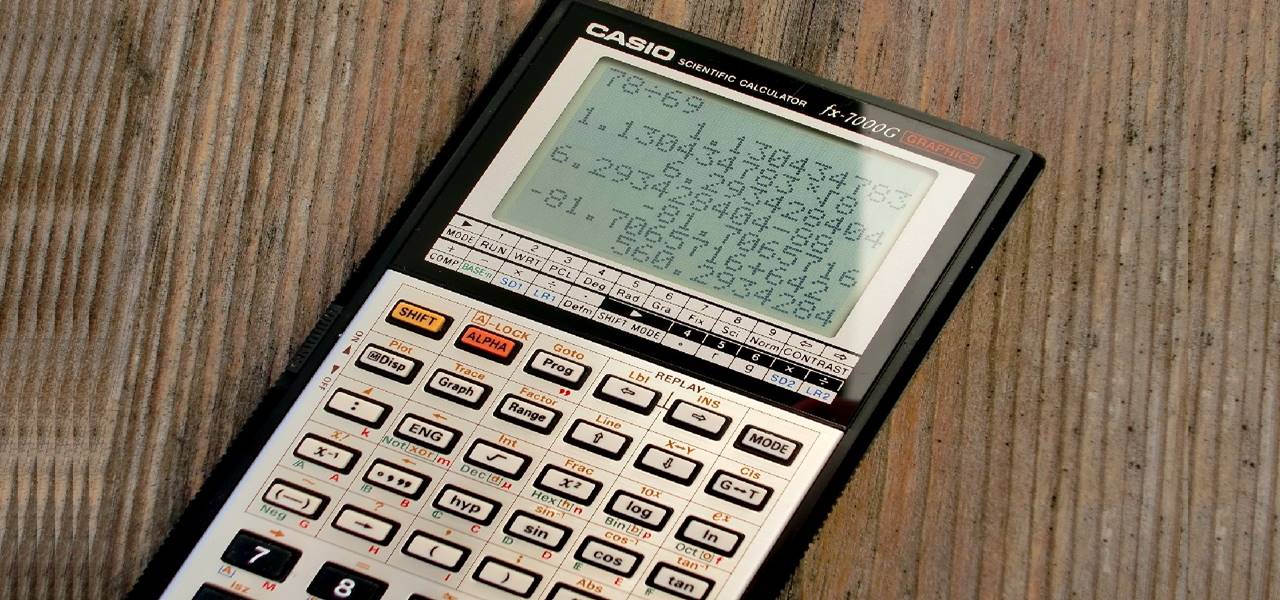 Cairn India Holdings Ltd, which is an arm of the mining and metal firm Vedanta Resources Plc., has reportedly acquired a 51% stake in the Japanese liquid crystal display glass substrate manufacturer company, AvanStrate, the majority shares of which currently belong to the Carlyle Group. According to reliable sources, the deal was concluded for USD 158 million.
Reports cite that the entire deal spans three separate elements - firstly, the acquisition of the existing debt of AvanStrate which amounted to USD 151 million with a face value of USD 299 million from banks. Secondly, a USD 7 million loan extension has been provided to AvanStrate by Cairn, and the final element, say reports, is the acquisition of 51% equity stakes of AvanStrate with a nominal consideration from Carlyle group. A press statement released by Cairn India Holdings Ltd declared that a mix of these elements in the deal will provide strategic and profitable returns to Cairn India Holdings Ltd in the next financial year. However, the acquisition will only be complete when consent has been granted for the move by AvanStrate's current lenders. Cairn India Holdings Ltd is apparently hopeful that the consent will be obtained before December 31, 2017.
For the record, AvanStrate is at present the global leader in glass substrates manufacturing, and is reputed to develop high resolution small and medium sized thin film transistor liquid crystal display (TFT LCD) panels. These panels are widely used in smartphones, cameras, satellite navigation in vehicles, laptops and tablets. Vedanta concludes that India's wide and potential market for such electronic devices indicates that there is a huge demand for TFT LCD panels in the country. In essence, experts conclude that acquiring AvanStrate is a means to capture this expansive TFT LCD panel market in India and elsewhere. Records validate that Vedanta focuses on providing basic materials for India and other developing and emerging economies.