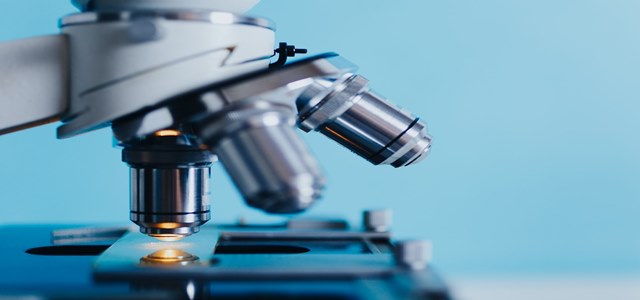 The acquisition will strengthen CEVA's smart technology profile that will include vision, sound and motion sensing along with developed processors to facilitate artificial intelligence.
CEVA, a California-based licensor of signal processing platforms and AI processor for smart connected device, has reportedly announced the acquisition of Hillcrest Laboratories, Inc., a sensor process technology-based company.
Reportedly, many electronic devices such as smartphones, tablets, laptops, TVs & remote controls, wireless earphones, robots, drones, and several other devices comprise of MEMS based environmental and inertial sensors.
For the record, Hillcrest Labs has over 15 years of experience in sensor processing and approximately 100 million devices shipped integrated with its technology till date. The company is a global leader in facilitating data fusion from different sensors to enable intelligent systems.
The resulting software and algorithms are further used in sensors like Inertial Measurement Units (IMU) and end user products to allow an enriched user awareness by way of providing contextual awareness for several devices along the likes of precise navigation of autonomous drones and robots.
Gideon Wertheizer, CEO, CEVA, was reportedly quoted stating that Hillcrest's expertise in innovative sensor fusion technology and sensor processing along with a record of high-volume shipments coincide with the diversification strategy of CEVA in the smart sensing domain. Additionally, the transaction allows opportunities for royalty growth vectors, including OEMs and allows CEVA to be a leading name in the VR & AR domain and other classes of robots, he further claimed.
According to trusted sources, the MotionEdge software developed by Hillcrest Labs supports varied merchant sensor chips and is licensed to semiconductor and OEM companies than can operate their software on CEVA DSPs and a number of RISC CPUS like Cortex- M and A-series, Arm and RISC-V based cores.
According to Chad Lucien, President of Hillcrest Laboratories, the increasing use of sensors in everyday devices to enhance the user experience through contextual awareness drive the company's sensor processing and fusion technologies while perfectly complementing CEVA's current smart sensing platforms.
As per reliable sources, financial details related to the deal have not been disclosed so far.
Source Credit: https://finance.yahoo.com/news/ceva-acquires-hillcrest-labs-intelligent-110000394.html