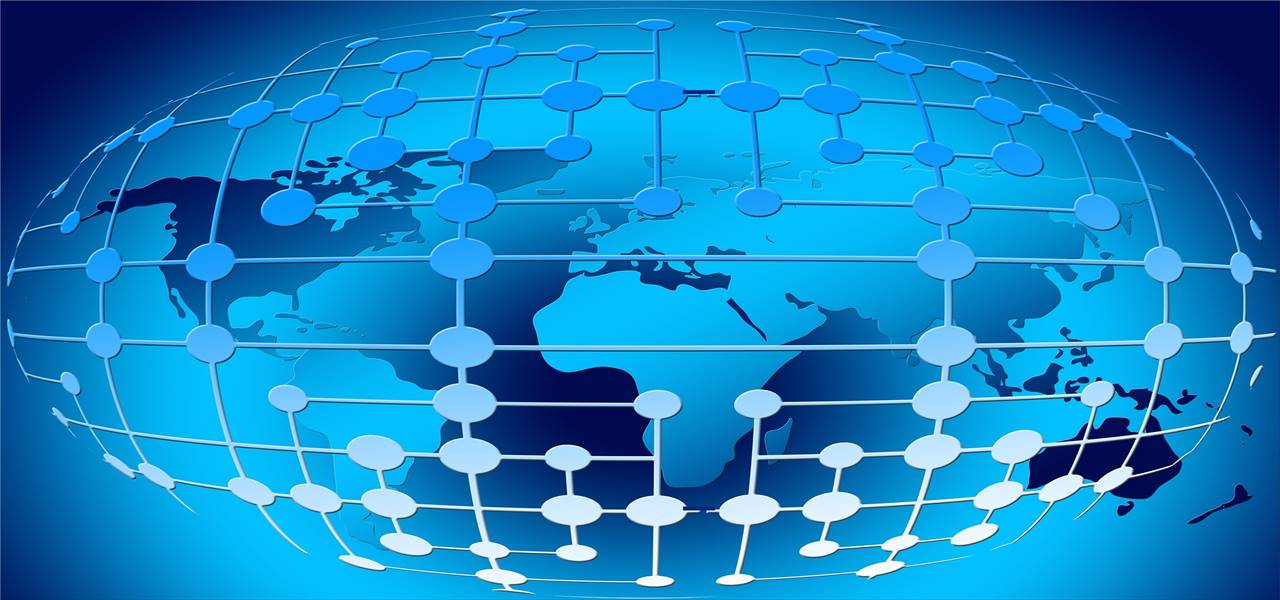 The largest metros of the United States are getting greener with each passing year – claims the fifth annual U.S. Green Building Adoption Index recently published by CBRE and Maastricht University. According to the researchers of the index, the number of green certified commercial buildings across the nation's 30 cities have reached an impressive 42 percent of the total market – the highest in the history of the index.
Reportedly, Chicago has once again secured the top position with close to 70 percent of its buildings certified as green. San Francisco claimed the second-place with a total difference of nearly six percent with Chicago. Furthermore, Atlanta defended its third position with more than 58 percent of all space certified as green.
Maastricht University and CBRE researchers note that building certification schemes have acquired a prominent place in a building's overall profile. Most importantly, the capital markets across the globe are increasingly incorporating these certifications into alternative financial instruments such as green bonds and loan pricing strategies. As per the additional research conducted by Rogier Holtermans, the co-author of Green Building Adoption Index, ENERGY STAR or LEED certified buildings transact on capital markets at around 10 percent more than non-green certified buildings. In this context, it would be prudent to mention that LEED (Leadership in Energy and Environmental Design) is a globally recognized symbol of sustainability achievement and is the most extensively utilized green building rating scheme in the world.
CBRE reports that the green bond market reportedly commenced with an issuance volume of USD 4 billion in the year 2012 and is estimated to reach approximately USD 250 billion by the end of 2018. The significance of real estate for the use of proceeds has increased to 42.4 percent in 2017 – largely based on green building certification as a measure of 'greenness'.
For the record, green office buildings in the U.S. are either certified by USGBC LEED, hold an EPA ENERGY STAR label or both. As per the report, 5.2 percent of buildings are currently LEED certified, while 11.5 percent of all office spaces assessed are ENERGY STAR labeled, both at all-time highs for the five-year index.
However, numerous alternative building certifications have been introduced across the U.S. in the recent past to fill the void yet to be filled by the existing rating schemes.
Enumerated below are a few of the new types of building certifications apart from LEED and Energy Star Programs which are quite significant in suburban markets with smaller assets:
| | | |
| --- | --- | --- |
| Name of the green building certifications | Total certifications awarded | Certifications in the pipeline |
| Green Globes | 1,353 (as of Jun 1, 2018) | 409 (as of Jun 1, 2018) |
| The BOMA 360 Performance Program | 1,870 (as of May 1, 2018) | 227 (as of May 1, 2018) |
| Fitwel | 95 (as of Jun 1, 2018) | 620 (as of Jun 1, 2018) |
| The WELL Building Standard™ | 92 (as of May 1, 2018) | 737 (as of May 1, 2018) |
| The Living Building Challenge | 86 (as of May 1, 2018) | 374 (as of May 1, 2018) |
| Wired Certification | 677 (as of May 1, 2018) | 90 (as of May 1, 2018) |
Source: http://cmferesearch.com/chicago-san-francisco-atlanta-secure-top-green-certified/10455/