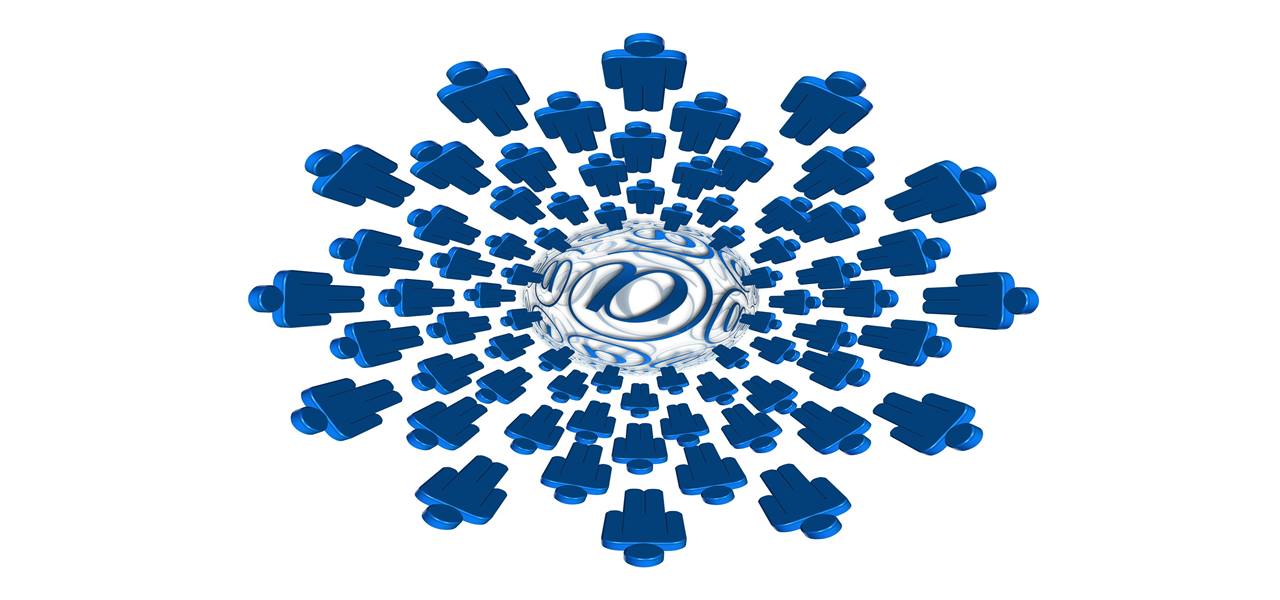 The California based tech conglomerate, Cisco, has reportedly launched the world's first enterprise-ready AI-powered voice assistant for meetings – the Cisco Spark™ Assistant. The inaugural product, say experts, comes in the face of an era where AI-powered virtual assistants have become commonplace, with nearly millions of individuals regularly using these assistants for tasks such as target detection, weather updates, and now, corporate assistance.
For the record, the Cisco Spark™ Assistant is one of the latest innovations of the Cisco Spark platform, and has been designed to track all the tangible requirements that corporate meetings demand, remind the employees about their role in meeting, and in effect, to carry out corporate meetings as smoothly as possible.
Reportedly, in May, Cisco acquired the AI startup company, MindMeld, which has developed the machine learning technology for Cisco's Spark™ Assistant. The technology encompasses natural language understanding, dialog management, question answering, and speech recognition technology.
Sources claim that initially, the Cisco Spark™ Assistant will be available on Cisco Spark Room 70 - Cisco's flagship video collaboration device that has replaced MX800, one of Cisco's top selling video systems. Furthermore, it will also become available across all hardware devices and Cisco Spark clients. Speaking about the usability of this newly launched product, Rowan Trollope, SVP and GM at the Application Group of Cisco, mentioned that the tech giant has put in tremendous efforts and time with regards to their latest innovation, applying their intensive working knowledge regarding official meetings, apparently having spent close to 50 billion minutes of meetings annually.
The AI-powered Spark™ Assistant is likely to be of enormous assistance to Cisco's high-end partners and clients. Experts also claim that Cisco, now having pioneered this unique AI-powered assistant, has made quite an impressive mark in the tech-oriented domain of voice assistance and connected technology.