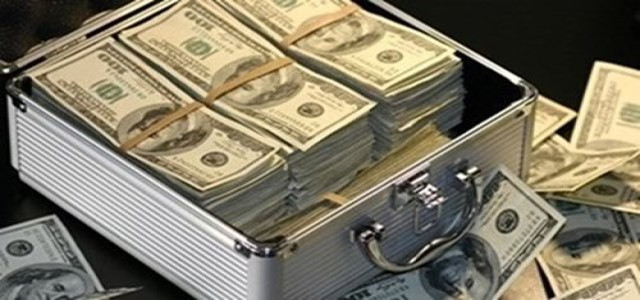 Cogitativo Inc., a U.S.-based data-science-as-a-service (DSaaS) company focusing on healthcare organizations, has recently raised $18.5 million from a Series B funding round led by Wells Fargo & Company's wholly-owned subsidiary Wells Fargo Strategic Capital (WFSC).
According to reliable sources, the capital would be used to support product advancement of AI-driven solutions to remediate and identify areas of inefficiency and waste in the arrangement of healthcare financing.
Apparently, Cogitativo's machine learning platform has the potential to develop the expanding market of healthcare by allowing providers and payers to recognize and challenge system intricacies. In addition to this, over the past couple of years, Cogitativo has managed to triple its expansion rate and has unveiled new DSaaS that is focused on areas of anomaly detection and payment integrity.
Speaking on the move, Gary Velasquez, CEO, Cogitativo, said that the company is delighted to see this support from its new investors. The firm believes that this funding would help validate its mission of positively impacting the U.S. healthcare system. It would also allow their firm to focus on creating faster and better solutions that are based on healthcare operational performance management.
Reportedly, earlier this year, Cogitativo had appointed Eric Schenk as the Executive Vice President for the organization. According to reports, Schenk will be responsible for leading the firm's client relationship management, business development, customer service and sales organization.
Commenting on the move, Velasquez said that their firm is pleased with the ongoing expansion of its team. As the healthcare industry continues to find new solutions to most the complex challenges, Cogitativo is growing as an organization to meet its customers' demands to manage complexity and uncertainty.
Moreover, they are pleased to have Eric join their team who would help expand and formalizes the firm's ongoing commitment to enhancing its clients' experience in the U.S. healthcare system.
Source Credit: https://www.prnewswire.com/news-releases/cogitativo-raises-18-5m-series-b-round-of-financing-300976543.html