Datong plans to invest 2.3bn yuan in Tainan to build solar power plant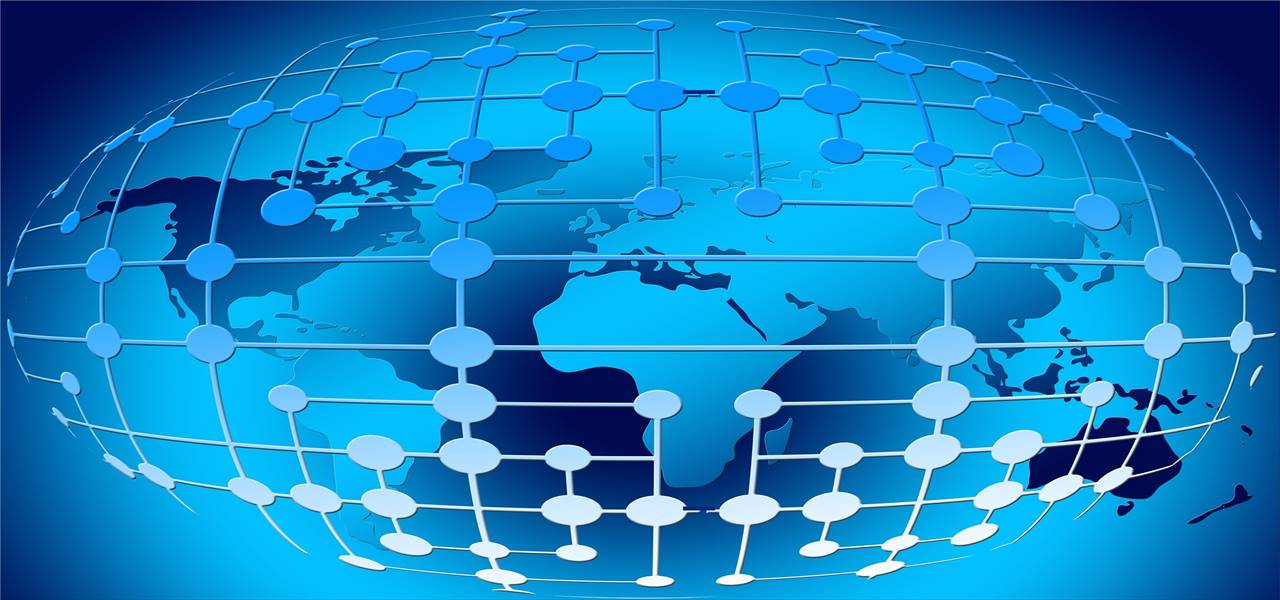 One of the leading green energy companies based in China, Datong has decided to invest 2.3 billion Yuan to construct new solar power plant across seven fishery zones in the Tainan region after the capital rise in the shares. Statistically, the solar power plant at Tainan Qizhang Special Economic Zone will generate a power of 40MW. In this regard, Datong has announced that post obtaining approval from local governments, Ministry of Economic Affairs, and Taiwan Power, Tong Yang Energy, a wholly-owned subsidiary of Datong will commence the construction of this plant.
As per reports, the Board of directors would be looking forward to issuing approximately 500 million shares for 10 New Taiwanese Dollar in cash, and later issue it at a cost of 14 yuan per share. Regarding the investment, the Asian energy company has amply clarified that the new share price, rights, and obligations will only be effective after the project is approved by the authorized organizations. In the event that the approval is not met, the Board of Directors will issue the price and increase the amount, reports cite.
Meanwhile, in this year, Datong had arranged a meeting of shareholders for discussions regarding the capital increase, though the final vote hasn't been passed. The company has also announced that the recently paid-in capital of 23.395 bn yuan in Tainan region for rise in cash capital was due to the company's overall rated share capital of 100 billion yuan.
Taking into account the rise in capital cost, the Board of Directors of Datong stated that, the financial structure would be tremendously enhanced in short period of time and competitiveness would be strengthened from medium to long term. Datong further added that many more government policies will be implemented in smart energy sources, solar energy power plants, and smart cities to amass more profit.