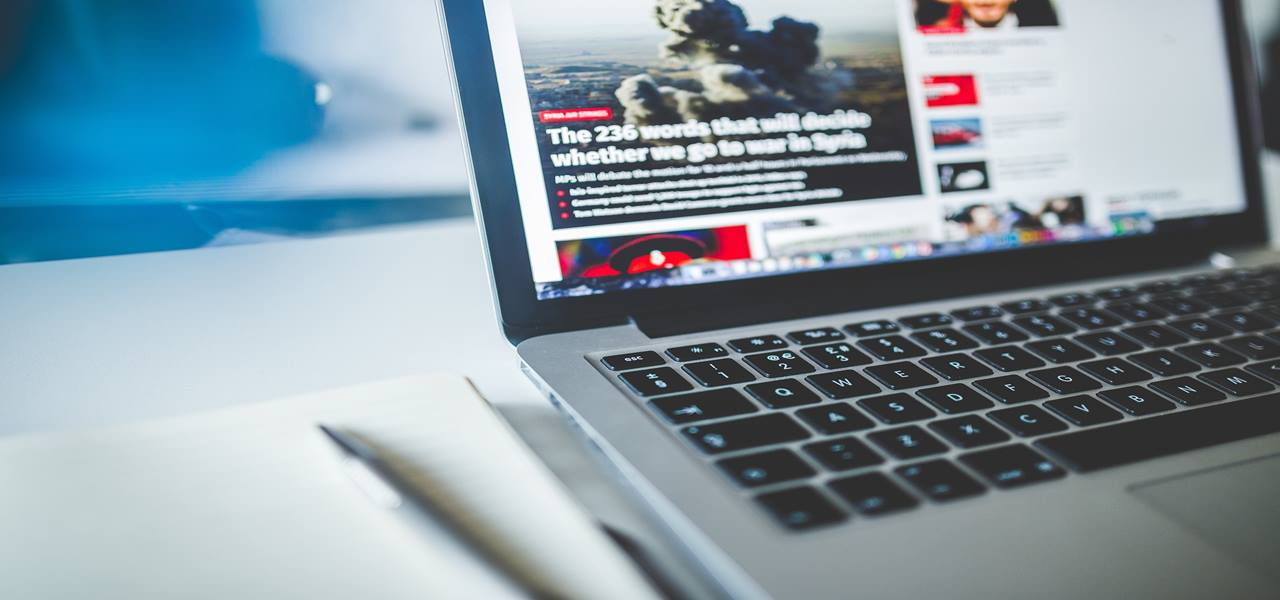 The leading Chinese ride-sharing company and a major provider of transportation services across China, Didi Chuxing has apparently received a huge chunk of funding from its investors. For the record, the firm has raised more than USD 4 billion from numerous investors including the Japanese giant, Softbank. Sources claim that Didi Chuxing will use these funds for implementing new business initiatives, AI based services, and regional business expansion.
As per reliable reports, apart from China, Didi Chuxing is looking forward to expanding its transportation business across the globe, which is likely to pose a threat to the U.S. based transportation service provider, Uber. In fact, Didi will launch its transportation service in Mexico as well next year – supposedly its first business expansion beyond China. Additionally, it seems as though the company is also planning to expand its ride-hailing services across Taiwan.
Reports cite that the Chinese ride-hailing leader is also focusing on scaling up its investment in artificial intelligence technologies. In this regard, the company has stated that investments in the development of AI-based services will help to enhance its smart transportation and intelligent driving capabilities. Furthermore, the company added that such diversified and innovative transportation services are likely to prove beneficial for the company to attract more consumers across the globe.
Didi has also unveiled that it has successfully chronicled many international and Chinese investors for fundraising, though all the details about the same have not been revealed yet. In fact, Abu Dhabi state fund Mubadala Capital and Softbank were the among the top investors, reports cite. The CEO of Mubadala, Khaldoon Al Mubarak announced that his company has invested in Softbank's $93 billion Vision Fund.
According to news reports, so far, Didi Chuxing had been providing services only in China, though it has invested in several worldwide rivals of Uber such as Ola (India), Taxify (LATAM & Europe), Lyft (U.S.), Grab (Southeast Asia), and 99 (Brazil). The company's further expansion apparently, is likely to generate challenging business opportunities ahead for Uber over the coming years.