DuPont Tate & Lyle expands bio-based propanediol production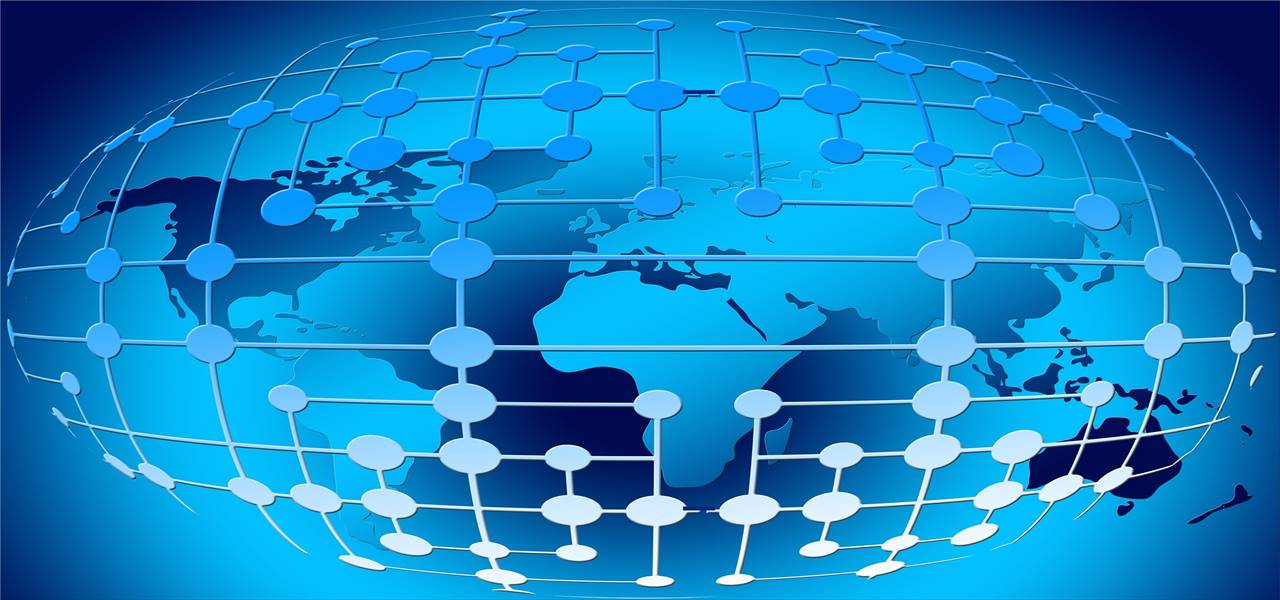 DuPont Tate and Lyle Bio Products, LLC, has reportedly declared the expansion of its manufacturing unit in Loudon, Tennessee. Incidentally, the firm is a joint venture between DuPont and Tate & Lyle. This expansion in polymers & advanced materials industry is likely to result in an annual increase of bio-based propanediol production by 35 million pounds.
For the record, this joint venture by DuPont and Tate & Lyle was established in 2004 and specializes in utilizing a proprietary procedure to produce bio-based 1,3-propanediol using plant-based feedstocks. DuPont Tate and Lyle owns bio-based performance brands like Zemea® and Susterra® propanediol that are used to provide solutions to a wide application base. The joint venture also produces and provides Bio-PDO™ to DuPont™ which uses Bio-PDO as the key ingredient in its high-performance polymer Sorona®.
The engineering and construction of this world-class manufacturing unit is scheduled to start with immediate effect and the expansion is expected to be completed by the middle of 2019. The expansion project will not only create engineering and construction jobs in the region but also reinforce DuPont Tate & Lyle's position in the polymers and advanced materials industry, claim experts. Furthermore, they are of the view that the expansion would strengthen DuPont Tate & Lyle's commitment to provide higher-performing ingredients from renewable and sustainable sources.
Todd Sutton, President of DuPont Tate and Lyle reportedly stated that the continued growth of the company is a testament to its ability of meeting demanding applications requirement with their plant-based ingredients. The adaptability of the product has powered the growth and expansion of Susterra® and Zemea® propanediol as well as the growth of Sorona® fiber business, he says. He further adds that creating high-performing solutions with renewability will give the firm the opportunity to lucratively expand across the cosmetics, personal care, flavors, fibers, and polyurethanes markets.