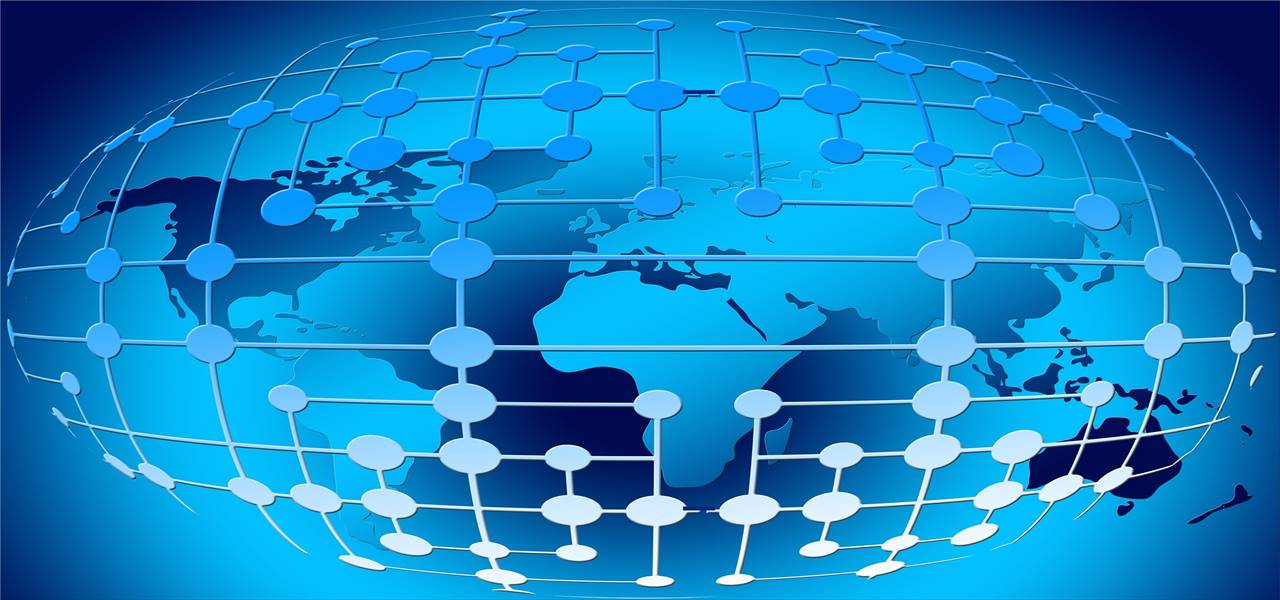 The Indonesian retail technology company, Warung Pintar, has reportedly been on the receiving end of quite some capital this week. Reliable sources claim that several companies, including Digital Garage, Insignia Ventures Partner, Triputra Group, SMDV, and the latest - East Ventures, have offered a seed capital of USD 4 million for the expansion of the startup.
For the uninitiated, Warung Pintar has integrated technology services for Indonesian mom-and-pop stores and SMEs. The company has developed a smart kiosk incorporating an LCD TV, a surveillance camera, refrigerator, a charging station, digital systems, stove and dispensers.
As per Deal Street Asia, this investment is one of the strategic steps taken by startup companies to improve the SME sector across Indonesia. Prior to this deal, the HR and accounting company Sleekr, had also collaborated with the Indonesian telecom company, XL Axiata in order to digitalize SMEs. Through this JV, Sleekr was apparently looking forward to providing free access to its mobile applications and cheap postpaid packages.
This seed funding would help Warung Pintar to enhance its product portfolio and acquire more market share, claimed Wilson Cuaca – the MD of East Ventures, also serving as a chairman of Warung Pitar. He also stated that company had witnessed commendable value creation with their kiosks since the product inception to the launch.
Speaking with regards to the funding obtained from numerous investors, the CEO of Warung Pintar, Agung Bezharie stated that with this new investment, they expect to develop a couple of hundred Warung Pintars by the end of this year.
Prior to investing in Warung Pintar, East Ventures also participated in the seed funding of a New Zealand based computing company, Nyriad Limited, which develops innovative data storage solutions. The increasing investment in the digitalization of kiosks is likely to generate lucrative opportunities for retail tech startups in Indonesia, cite experts.