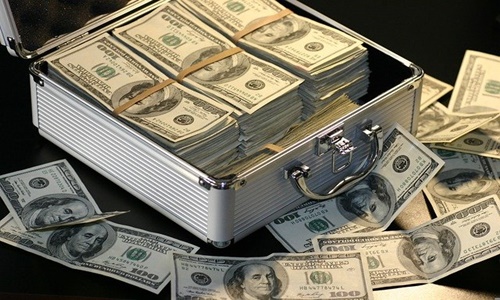 Amidst the rising digital services demand essential to drive today's businesses, Equinix, the world's leading digital infrastructure company, has recently announced its plans to expand in Indonesia.
According to sources, the firm is intending to invest $74 million in the International Business Exchange™ (IBX®) data center in the heart of Jakarta.
With this expansion, Equinix will empower Indonesian businesses and other multinational firms through its presence in the country to benefit and interconnect the foundational infrastructure to power their businesses.
It is imperative to note that Indonesia has evolved to become Southeast Asia's leading digital economy in value, driven by fast business digitalization and a substantial digital-savvy population. It is also slated to become the primary hub of interconnection in the region.
With prominent cloud services providers, like Amazon Web Services (AWS), Google Cloud, Microsoft Azure and Alibaba Cloud launching their cloud regions in Indonesia, experts have forecasted that the country will become the 2nd largest public cloud market in Southeast Asia.
Apparently, these trends are raising the bar for Indonesia's increased digital services and data center services capacity.
Speaking on the latest move, Jeremy Deutsch, President, Asia-Pacific, Equinix, stated that the IBX data center in Jakarta will offer a high-growth and strategically important market to Equinix's extensive network of interconnected data centers worldwide.
According to the President, with its presence in Indonesia, Equinix will offer digital infrastructure to provide several growth opportunities to local businesses and serve international organizations that seek to access the developing Indonesian digital economy.
Jeremy further stated that the firm looks forward to collaborating closely with local authorities, network providers, and the larger industrial ecosystem partners for unleashing the country's digital potential.
Moreover, Equinix is one of the leading digital infrastructure companies globally. With the help of Equinix platform, businesses can now quickly create digital services, provide top-notch customer experiences, grow with agility, and expand their value while advancing their sustainability objectives.
Source credit - https://www.prnewswire.com/news-releases/equinix-expands-to-indonesia-with-74m-data-center-investment-301642064.html