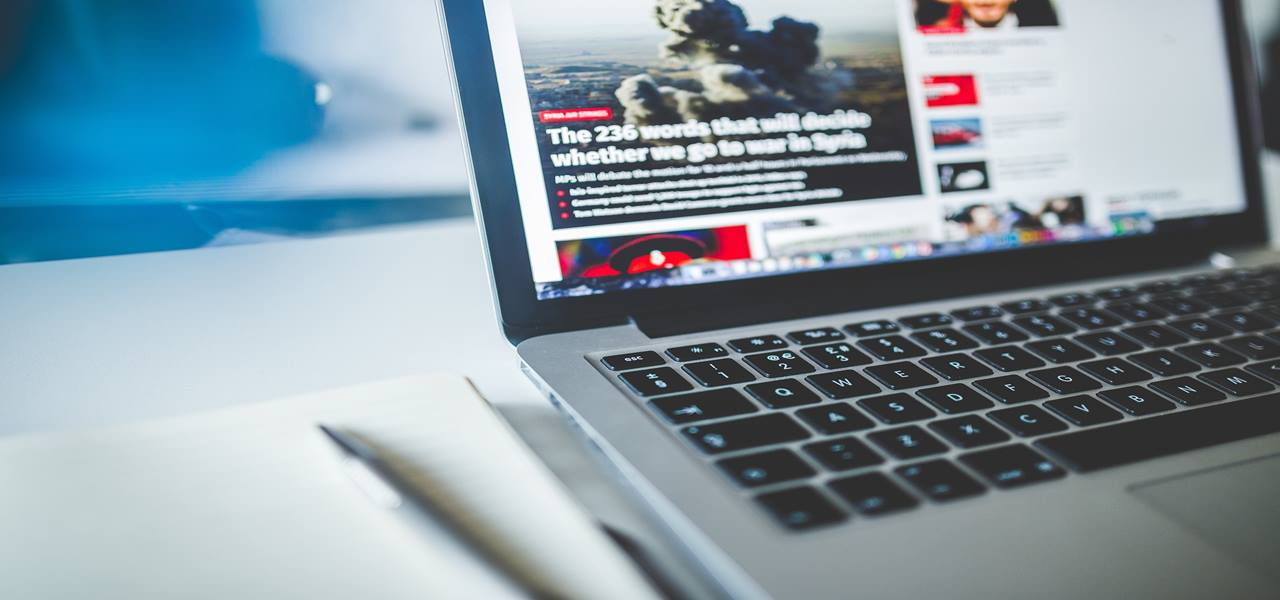 General Electric on Tuesday announced that it will spin off its healthcare business unit and let go of its stake in Baker Hughes, its publicly traded oil-services company. GE will reportedly be focusing on power plants, jet engines, and renewable energy industry.
For the record, Baker Hughes was bought by GE in 2017 and was combined with the company's own operations oil & gas equipment services. The combination led to the generation of a new company in which GE holds a 62.5% stake. The unit was worth $17.23 billion in 2017. Reportedly, by giving up its entire share in the company, GE will apparently be exiting the oil sector.
The company confirmed plans to spin off its healthcare unit over a period of 12 to 18 months while it will gradually exit Baker Hughes over the next two to three years. Sources familiar with the matter stated that the moves are aimed to reinforce GE's balance sheets and have resulted from a year-long strategic analysis.
GE expects to recompense the affected shareholders of the company by reducing debt, accumulating cash, and shrinking GE Capital further. The shareholders will receive a tax-free distribution of up to 80% of GE Healthcare's value, the company further informed.
According to market trends, GE is facing tough competition in the healthcare sector from rivals like Siemens, Philips, and emerging Asian players for medical imaging machines, including MRI and ultrasound scanners. Reports suggest that the move to spin off its healthcare unit mirrors a similar action taken by Siemens, which separated its medical business as a standalone company in March, called Siemens Healthineers.
GE has set a target to reduce its net industrial debt by approximately $25 billion by 2020, while maintaining over $15 billion of cash on the balance sheet. Other decisions taken in line with the company's strategy include selling its distributed power unit to Advent, which GE agreed to trade for $3.25 billion on Monday. Further plans indicate that GE will also divest its transportation unit which makes railroad locomotives.