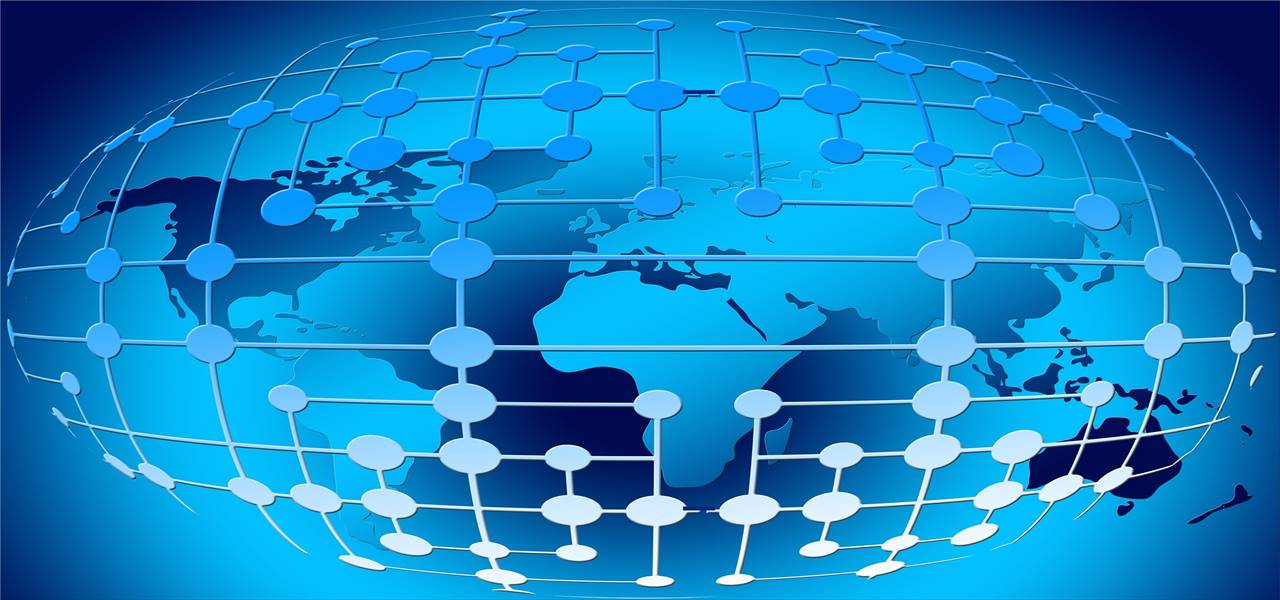 General Motors, one of the top automotive giants across the globe, has recently announced the testing schedule of its car-sharing operation, Maven, in Australia. Maven's testing, as reported by authorities, is slated to commence with Uber, one of the top ride-hailing companies in the world, post GM's teaming up with the latter.
As per experts, the paradigm shift in the preferences of automobile consumers toward rental fleets as opposed to purchasing new vehicles is a major factor that has fueled the growth of car sharing market across the globe. Keeping abreast of changing consumer inclinations, automakers are also focusing on long-term collaborations with ride-hailing companies. Following the conventional path, GM has announced a tie-up with Uber to test its car-sharing service in Australia. In fact, reliable sources state that the automaker had already teamed up with Uber for testing its car-sharing service across North America. Currently, the service is underway in San Diego.
Under GM's agreement with Uber, the latter's drivers will be able to rent cars manufactured at the automaker's Australia based plant, GM Holden. The deal has been contrived on a trial basis to scrutinize the adoption rate of the Maven Gig in Australia. GM, though this agreement, plans to rent cars to Uber drivers in Sydney. If the adoption rate of rental vehicle increases, it is likely to favor the growth of both the companies in Australia.
It has been reported that the drivers for the testing program may be chosen among the masses, especially people who are ready to undertake freelance gigs, driving for Uber. As per statistics, renting a GM vehicle from the Maven Gig program would cost an Uber driver a weekly cost of USD 229. GM's Australian division however, has not yet put a price tag on the drivers so far. GM's strategy of leasing cars to rental companies has apparently proved to be fruitful for the automaker, and by extension, the overall automotive market. This is evident from the estimates - in 2016, GM sold more than 42,000 cars as opposed to the sales in 2015, which were more than 21,000.
Through the Maven Gig program, GM has been trying to provide customized vehicles to the rental company, which can use these vehicles for various purposes such as food or grocery delivery, ride hailing, and the like. As the sales of the cars for rental fleets increase, the brand strength of both the companies is bound to observe a rise, in addition to their extended profit margins. However, despite GM's official declaration of the Maven testing program, no spokesperson from Uber has come forward to release a formal statement regarding its agreement with General Motors.