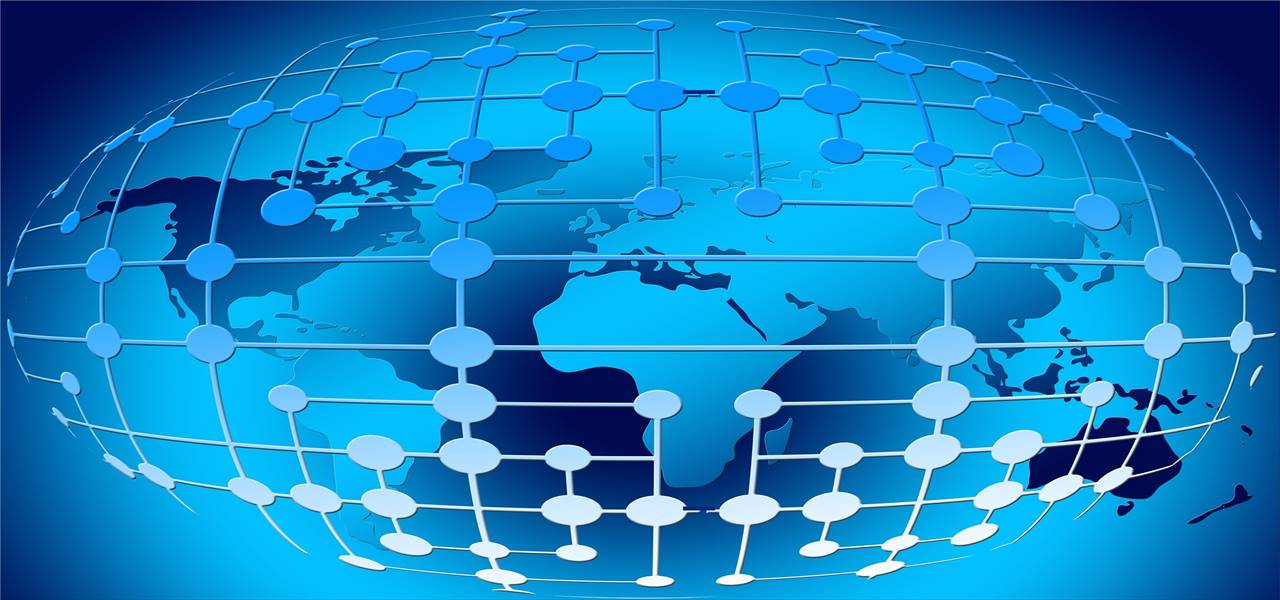 GlaxoSmithKline (GSK) PLC, the British pharma giant, has apparently received the awaited green signal from the U.S. Food and Drug Administration for its new and enhanced shingles vaccine. As per reports, the Brentford-based joint venture is also hoping to win approval for another of its key products this year.
Sources claim that GSK's shingles vaccine stood better than Zostavax, a product of Merck & Co, in the clinical trials carried out by the FDA. The fact that Shingrix - GSK's shingles vaccine, has been approved by the FDA is one of the important acquittals of the company's product pipeline. The vaccine is touted to emerge as one of most pivotal products in GSK's portfolio, and has been claimed by analysts to collect a revenue of USD 1.36 billion by the end of 2023.
A month prior to the shingles vaccine approval, GSK made it to the headlines for having received the green signal for its three-in-one inhaler, designed to be used in chronic lung disease treatment. Post a series of approvals, further on, GSK hopes to launch a dual regimen drug for HIV. The U.S. regulatory bodies are apparently planning to carry out clinical trials for this groundbreaking drug regimen by the end of 2017.
Currently, it is being reported that Shingrix and Zostavax are the only available vaccines for shingles prevention, though the former has been declared to be more effective. Apart from the FDA, an advisory committee of the United States Centers for Disease Control and Prevention on immunization practices has also planned to cast its opinion regarding Shringrix.
Most analysts, it is reported, have been expecting a positive affirmation on Shringrix from the advisory committee, so that it can be liberally used for older adults. The expectation specifically borders on the fact that the elderly are more vulnerable to shingles and chicken pox owing to the recurrence of the varicella-zoster virus among older people.
For the record, GSK has also secured recommendation from the UK cost authorities to carry out a USD 700,000 worth gene therapy over the 'bubble boy' disease.