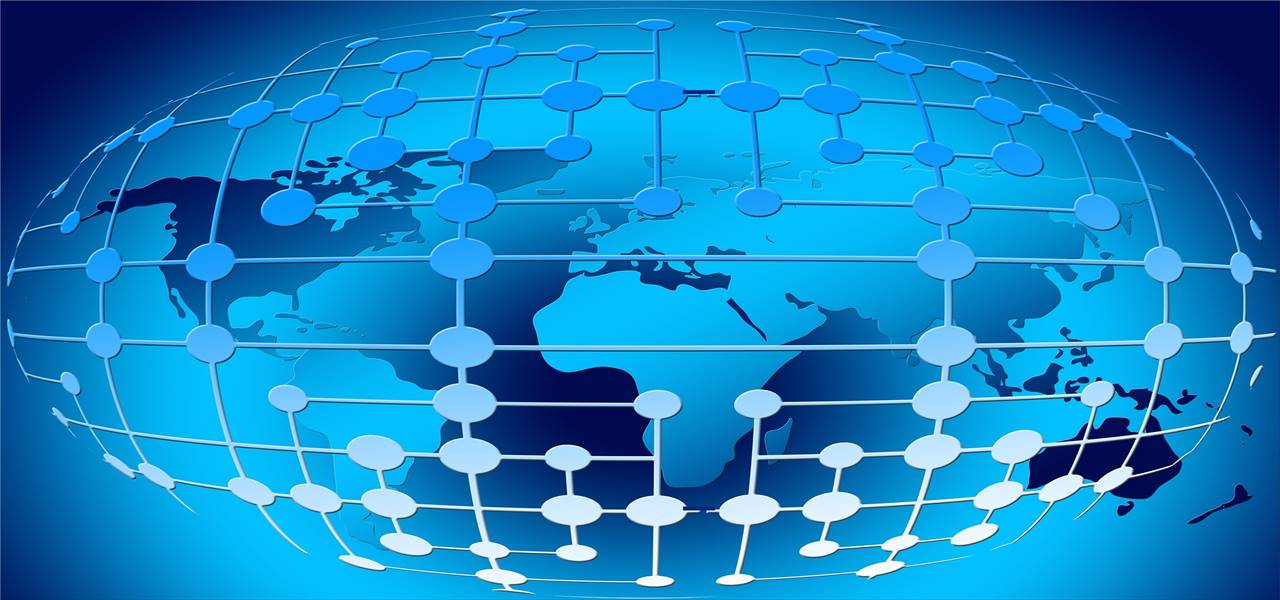 The High Authority of Health (HAS) has approved a rather effective and improved vaccine against the infection with human papillomavirus (HPV) in the France market, called Gardasil 9. The vaccine may, in all probability, help prevent the onset of HPV, a common STI (sexually transmitted infection) that can cause serious ailments such as cervical cancer and genital warts.
In recent times, cervical cancer of the uterus has depicted a survival rate of lesser than 5 years for women after diagnosis and approximately, 1,000 women lose their lives per year owing to the occurrence of this cancer. As per statistics, HPV infection may lead to various other kinds of cancers as well - 1 in 100 cancers of the anus, 500 cancers of vulva, and 300 cancers of vagina. According to the results obtained from clinical trials, the vaccination against these viruses is likely to prevent 90% chances of being detected with cervical cancer.
The High Authority of Health has also unearthed that the Gardasil 9 formula includes virus strains 6, 11, 16, 18 and serotypes 31, 33, 45, 52, and 58, which have considerably improved the efficacy of the new HPV vaccine.
Taking into account the higher prevalence of HPV among the youth, the French government has decided to promote HPV vaccines across the nation. Initially, the High Authority of Health (HAS) has targeted only 20% of young women for the HPV vaccination, however, the goal set under the Cancer Plan 2014-19 aims to target 60% of young women for the same.
A year before, the High Council for Public Health (HCSP) conveyed that the results obtained from comparable clinical trials carried out on Gardasil and Gardasil 9 depicted a noticeable enhancement in the latter, on account of the inclusion of five new HPV strains in the vaccine, which will lead to more than 96% reduction in HPV infections. Considering the effectiveness of Gardasil 9 as compared to its earlier version, the High Authority of Health (HAS) has officially recommended this vaccine for treatment of cervical cancer.