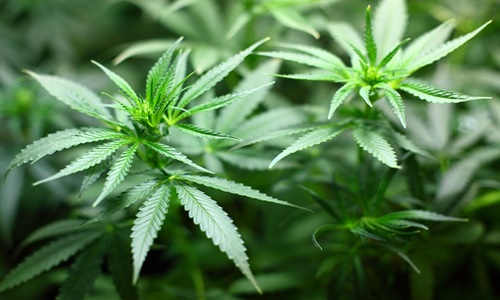 Icanic Brands Company, Inc., a brand operator of premium cannabis, has announced signing a non-binding LOI (Letter of Intent) to obtain 100% of the equity stakes in a cannabis dispensary, The Leaf, California.
As per the terms of the LOI, the firm will be acquiring The Leaf at a price equivalent to 1.0x the trailing twelve months of revenue of The Leaf calculated on the date of closing.
The payment would be done in stock based on the 10-day volume weighted average price of Icanic's common shares trading on the Canadian Securities Exchange.
Speaking on the latest move, Micah Anderson, CEO of Icanic Brands, stated that the latest acquisition marks the firm's first step in its corporate strategy of developing a vertically integrated entity which it plans to achieve through both strategic acquisitions and organic growth.
Micah highlighted that the firm has built a foundation of considerable supply chains, robust and sophisticated manufacturing capabilities, and industry-leading brands. Notably, The Leaf acquisition is evidence of the firm's constant advancements, further strengthening its presence in retail.
Anderson further stated that The Leaf has successfully established a trusted retail platform at the core of Palm Desert.
It has been reported that the firm seeks to gather precious customer insights via The Leaf's platform and deploying those insights throughout the organization to build a long-standing relationship with the cannabis consumer.
For the unversed, The Leaf was founded by the late R.D Hubbard to develop the best retail cannabis experience.
Micah also expressed gratitude for meeting the most inspiring entrepreneur, R.D. Hubbard, further adding that the team is delighted to continue working on his shared vision and establishing a high-quality cannabis company.
Edward Burger, President of The Leaf, also stated that the firm is keen to collaborate with Icanic Brands and Micah, further strengthening its position in the cannabis industry.
Source Credit - https://www.globenewswire.com/news-release/2022/09/19/2518150/0/en/Icanic-Brands-Announces-Non-Binding-LOI-to-Acquire-The-Leaf-at-73740-LLC.html