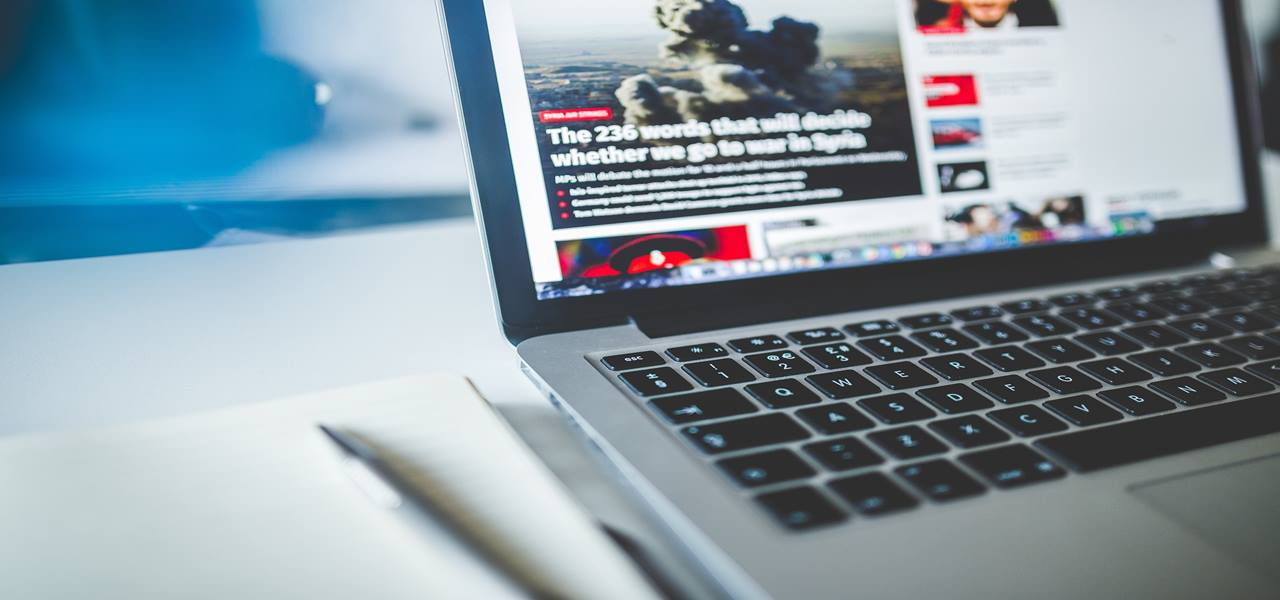 One of the global leaders in the petrochemical industry, InterChem has invested USD 1.4 million in Recycling Technologies, a fairly strong player in UK polymers and advanced materials industry. Incidentally, Recycling Technologies converts plastic scrap into useful oils and chemicals.
As per authentic sources, the middle of February witnessed Recycling Technologies organizing a fundraising campaign on Crowdcube, wherein the company successfully attracted more than 1400 investors, InterChem included. At present, Crowdcube raised approximately USD 4.7 million funding which is nearly equal to current market capitalization of Recycling Technologies (USD 5.2 million), cite reports.
Post InterChem's investment, the CEO of Recycling Technologies, Adrian Griffiths expressed his gratitude toward all the investors, stating that this funding is certain to generate lucrative business opportunities for the company. Among the many opportunities is the sale of Plaxx, Recycling Technologies' converted oil commodity to InterChem's client base. He further added that all the investors from Crowdcube would support the business to provide a solution to chemically recycle waste plastic.
Experts claim that InterChem's latest investment is a clear indication of its commitment toward sustainable product development. In fact, as per certain authentic sources, InterChem is totally dedicated to support companies that provide recycling facilities to the giants in polymers and advanced materials industry looking for a sustainable value chain.
Recycling Technologies, incidentally, has an established place in the regional polymers and advanced materials industry after having developed RT7000 – a machine to recycle plastic scraps including films and laminated plastics into an oil commodity i.e. Plaxx. This oil commodity apparently can be used as an alternative to fossil fuel derived feedstock in the production of new polymers and industrial waxes.
Speaking about this recycling machine, the CEO of InterChem, Robert Langstraat has appreciated Recycling Technologies for finding a solution over plastic waste. He also added that they looked forward to support Recycling Technologies to build a business which will provide recycled plastic feedstock.