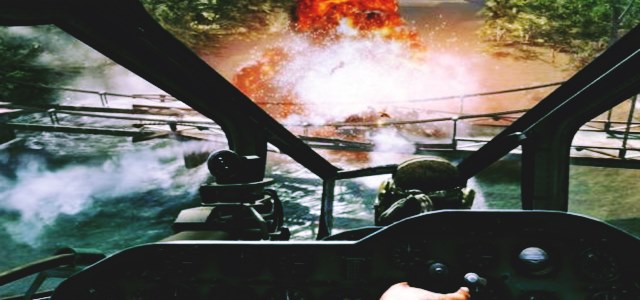 Keywords Studios, the Irish video-game giant has reportedly taken over Electric Square and Studio Gobo (called "Gobo" together) with an investment of about £26 million (€29 million).
For the uninitiated, Gobo delivers game development solutions to developers and publishers of video games across the globe from its UK based studios - Studio Gobo & Electric Square.
According to people familiar with the matter, the preliminary consideration is 254,529 new regular shares in Keywords and £10.5 million in cash, all of which will be issued after completion of one year of the deal and would later be subject to market provisions for the next 12 months.
Apparently, the remainder of £11 million would be paid via a mix of shares and cash, or total cash as per Keywords' will, dependent on the realization of a "substantial increase" in Gobo's EBITDA (Earnings before Interest, Taxation, Depreciation, and Amortization) in the next 12 months post deal conclusion.
Incidentally, Keywords Studios is listed on the London AIM market and has a net worth of €1.15 billion. The firm has a huge client base and renders its gaming services to 23 out of 25 leading gaming organizations worldwide, namely Microsoft, Ubisoft, Tencent, Nintendo, Sega, Supercell, Oculus, Electronic Arts, and Activision. For the record, Keywords now operates across 20 countries in 42 different work centers.
According to a statement by Keywords CEO, Andrew Day, Keywords Studios is elated with the entry of Electric Square and Studio Gobo in the family. The collaboration has been cited as a thoughtful measure in positioning Keywords as a go-to game development partner. Gobo is cited to work with Keywords' recently acquired entities including Sperasoft, Snowed In, d3t and GameSim.
According to market reports, Gobo's profits have grown from £6.2m for the year ended 30th September 2017 to approximately £11.6m as on 31st July 2018.