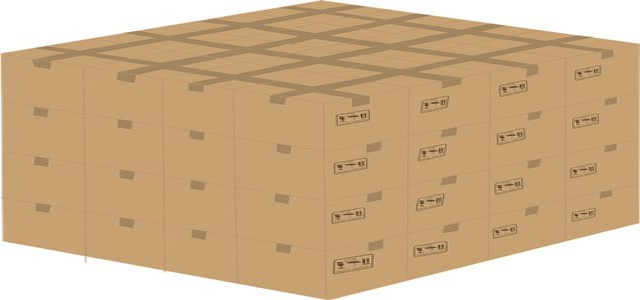 OCI to buy majority stakes in German gift card company Seven Miles.
This transaction demonstrates Oakley's prowess in sourcing opportunities and providing significant expertise to its portfolio companies.
Oakley Capital Investments Ltd has reportedly announced its intention to acquire a majority of German consumer technology firm Seven Miles.
As per trusted sources, Oakley Capital will make an indirect contribution of approximately €25 M, through its interest in Fund IV. The transaction is expected to conclude towards the end of September 2019.
This investment continues Oakley's successful business record in backing consumer tech company founder managers and the DACH region. The London based AIM-listed firm will assist the existing management team of Seven Miles to create a sustainable platform and continue its progress and governance in product innovation.
Seven Miles, a Düsseldorf-based consumer technology firm provides multi-brand gift cards for consumers and businesses which can be redeemed both online and in-store. The platform operates under the brands WishCard, Wunschgutschein and SteuersparCard, connecting German retailers to over 500 brands with more than 60,000 points of sale covered.
Seven Miles' gift solutions sales forecast for the year 2019 is expected to be more than €100 M, following steady growth. The consumers' rising value of the convenience and flexibility offered by gift cards is expected to initiate a market growth of over 15% for gift vouchers in Germany, in the coming years.
Oakley Capital Managing Partner, Peter Dubens has reportedly expressed his delight in partnering with Seven Miles founders Tom Schröder and Valentin Schütt, further stating that this acquisition exhibits OCI's ideal investment characteristics; a founder-led business with high-growth potential and a leader in the niche market.
Co-Founder of Seven Miles Valentin Schütt further added that collaborating with Oakley and using their expertise in the digital consumer space could help them establish their five-year-old business as the market leader in the gifting solutions domain and continue to secure WishCard & Wunschgutschein as the foremost consumer brands for gift vouchers and cards.
Source Credit: https://www.pehub.com/2019/08/oakley-capital-to-buy-majority-of-seven-miles/