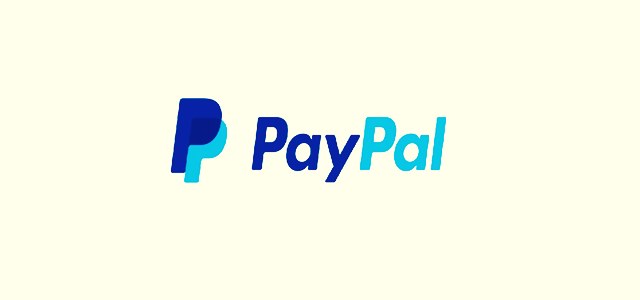 PayPal Holdings, Inc. reportedly confirmed that it will acquire Hyperwallet, in a deal said to be worth $400 million to enhance its payout capabilities and enable the company to introduce unified payment solutions to ecommerce platforms. The move will strengthen PayPal's position as a leader in online payment systems worldwide, where it has around 237 million active users.
For the record, PayPal is a digital payments platform that allows improved management and movement of money, flexibility in sending or receiving payments with penetration across 200 markets. PayPal Holdings, Inc. also own platforms like Venmo and Xoom which, along with PayPal, enables merchants and consumers to trade easily in over 100 currencies. Hyperwallet is a payments platform credited with offering organizations enhanced tools for financial management, appropriate payment methods and tracking, and transparency in distribution of funds.
A source at PayPal stated that the ecommerce platforms and marketplaces are delivering a fair advantage to the retail segment, by connecting buyers with particular needs with sellers than can fulfill those needs. Reportedly, over 50% of global online retail sales was derived from marketplace sales in 2017. The source further commented that the acquisition of Hyperwallet will fortify PayPal's capability of providing integrated end-to-end payout solutions to ecommerce platforms and marketplaces irrelevant of their size.
Brent Warrington, the CEO of Hyperwallet, was ecstatic at joining hands with PayPal. He was quoted as saying that this deal brings an outstanding opportunity to boost the growth of Hyperwallet and propagates the company's mission which, as per records, is "power to pay the planet". Warrington expects that the combination of their advanced payout capabilities and PayPal's global reach will deliver increased value to the customers of both, Hyperwallet and PayPal.
According to sources, the deal is expected to be completed by the fourth quarter of 2018, subject to regulatory approvals and closing conditions. Post the acquisition, PayPal merchants in over 200 markets will obtain the ability for localized multicurrency payment distribution using multiple disbursement instruments.