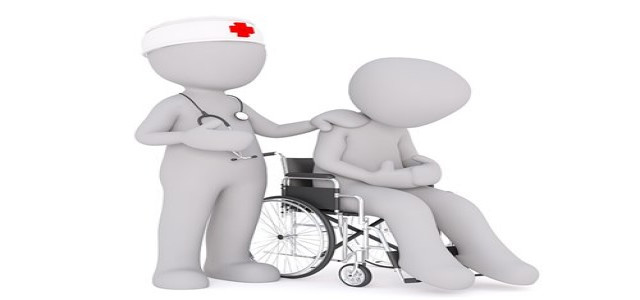 Adlai Nortye Ltd., a global biopharmaceutical company dedicated to developing innovative treatments for cancer, stated that in a phase 1b clinical trial (AN0025S0103), the first patient is been dosed to evaluate AN0025. It is a unique oral EP4 antagonist with Merck's KEYTRUDA® in patients with locally advanced or metastatic solid tumors.
AN0025S0103 is an open-label, phase 1b study in the U.S. and Europe to assess the safety and primary effectiveness of AN0025 with pembrolizumab in patients with locally advanced or metastatic tumors. The study will include a dose-limiting toxicity observation stage which will be followed by an expansion phase.
In the dose-limiting toxicity stage of the study, it will register patients with urothelial carcinoma of the bladder or non-Squamous NSCLC or squamous to evaluate safety and tolerability. The progress of this stage will decide whether to move on to the expansion stage or not. This will enroll patients diagnosed with NSCLC, urothelial carcinoma, TNBC, MSS CRC, and Cervical cancer. The first patient was dosed at the University of Utah at Huntsman Cancer Institute (HCI). Patients from The University of Virginia Cancer Center and The University of Texas MD Anderson Cancer are also enrolled in the study.
All the registered patients will be treated with pembrolizumab and AN0025 until the patient experiences disease development, intolerable toxicity, or removes consent, or for around 2 years (max 3 cycles). for each dose level of AN0025, the dose of Pembrolizumab will be kept constant at 200 mg every 3 weeks.
The CDO and CEO of Adlai Nortye USA, Dr. Lars Birgerson stated that AN0025 combined with chemoradiotherapy, radiotherapy, and immune checkpoint inhibitors in the preclinical studies showed antitumor activity in different malignancies. While being hopeful about the combination of AN0025 with KEYTRUDA®, Dr. Birgerson confirmed that it can be beneficial for patients with locally advanced or metastatic solid tumors. This combination can provide treatment to numerous cancer patients. The team hopes to bring advanced cancer treatment to help patients live a longer and better life.
Source: https://www.benzinga.com/pressreleases/20/08/n17203481/adlai-nortye-announces-first-patient-dosed-in-phase-1b-clinical-trial-of-an0025-ep4-antagonist-in-