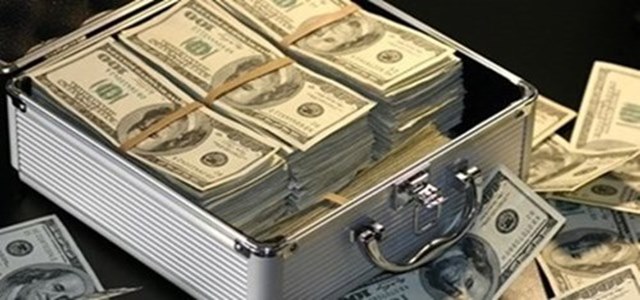 Reports confirm that Podimetrics, based in Somerville, Massachusetts has recently secured $13.4 million in a series B round of funding, participated by Scientific Health Development, Rock Health, and Norwich Ventures, bringing its total raised to more than $20 million.
Jon Bloom, CEO of Podimetrics, stated that the new capital will be used to increase the presence of Podimetrics among commercial payers and Veterans Affairs health care system countrywide. He added that Diabetic foot ulcers are one of the costliest and most distressful diabetes-related problems. Data reveals that currently, up to one out of every three dollars spent on diabetes is related to lower extremity problems.
Apparently, Podimetrics' wireless device- in-home SmartMat is FDA cleared and has the Seal of Approval from American Podiatric Medical Association. The device collects foot temperature scans, which is considered a reliable ulcer outbreak indicator.
Sources familiar with the matter mentioned that Podimetrics claims its technology can detect ulcers that might usually take five weeks to present clinically, and one of its largest customers is Veterans Affairs, where an estimated one in every four veterans experience foot ulcers. In a clear endorsement of Podimetrics' technology, the firm recently introduced a guidance document suggesting the SmartMat for high-risk patients.
Seemingly, Podimetrics users stand on the mat for around 20 seconds a day, and then data gets analysed and sent to the Podimetrics' cloud for processing by algorithms that consider both incongruities and temporal changes between the right and left foot. The care team of Podimetrics the triages abnormalities and anomalies, and patients receive preventative and personalized treatments under the guidance of their doctor.
The clinical outcomes delivered by the Podimetrics platform are quite impressive, which have been attained by integrating proprietary remote-monitoring technology with an active care management program, Venture Partner at Rock Health, Jeff Trost said.
Source Credit https://venturebeat.com/2019/05/09/podimetrics-raises-13-4-million-to-detect-diabetic-foot-ulcers/