Pomelo all set to launch its debut micro-retail store in Singapore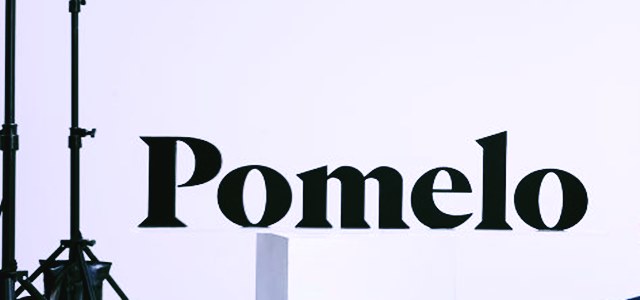 Pomelo Fashion, the Thai fashion site will be expanding its online-to-offline business framework with the opening of its retail store in Southeast Asia. Sources revealed that Singapore is being elected as the destination for the first micro-retail store by the Bangkok based company that holds JD.com as one of its investors.
In 2017, the Chinese e-commerce operator, JD.com led a USD 19 million investment round. Other investors in the round included Hong Leong Group, 500 Startups, and Jungle Ventures.
David Jou, Pomelo CEO and co-founder commented on the current endeavor of the company and said that online fashion benefits from not having to display the entire catalogue but is also plagued by the disadvantage of returns if the clothes do not fit or fail to look good. He said that online-offline model helps in cutting down on the return problem as customers will only be buying what they like and have tried on.
Pomelo is one of the series of companies that are promoting the online-to-offline business, a trade strategy that is designed to blur the lines between online and offline retail and increase the conversion from browsing to buying. Online retailers like Pomelo are betting on drawing customers to make purchases in physical stores or complete their online shopping post checking out their items at brick-and-mortar stores.
At present Pomelo has two micro-retail sites in Bangkok and has identified 800 other locations that can constitute as potential sites for micro retail stores in Thailand. The company has rented smaller spaces in prime shopping districts with high traffic to ensure that customers can conveniently visit the offline stores.
Other online retailers like Alibaba Group of China have used this strategy which is being termed as New Retail. For instance, in its Hema supermarkets, Alibaba lets shoppers place orders for seafood online and pick them up later on. Amazon is also following a similar strategy in U.S. with its network of Whole Foods stores.