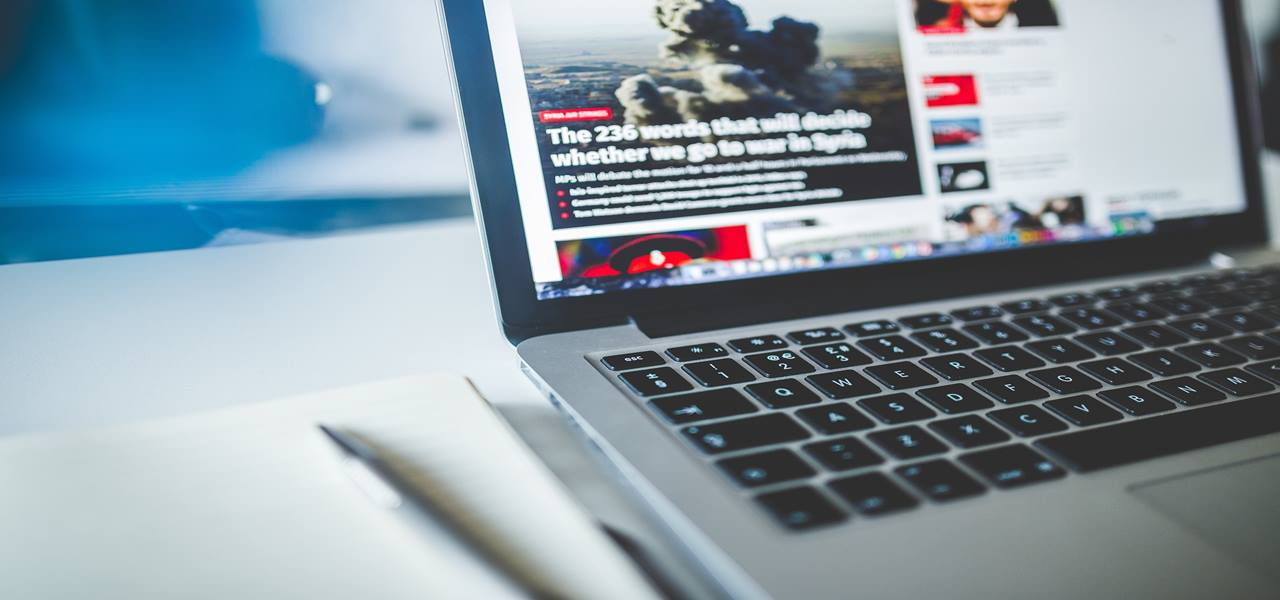 Renowned U.S. based chip maker Qualcomm has reportedly signed an agreement worth around USD 12 billion with three prominent Chinese smartphone makers, namely Oppo, Vivo, and Xiaomi. Under this agreement, Qualcomm has agreed to supply its products to these smartphone makers for the next three years. The deal was a part of a trading package valued for more than USD 250 billion between China and the United States.
Post its legal battle with Apple regarding patent charges, this is one of the significant steps that Qualcomm has taken to expand its business across China. Statistically, Qualcomm earns more than 50% of its overall business share from China, which after this agreement, is likely to rise even more than earlier. Experts claim that with its latest deal, Qualcomm is likely to strengthen its presence across China, given that it may accumulate substantial gains from the Chinese market.
The MoUs have been signed at the Great Hall of the People in Beijing, China, in the presence of the CEO of Qualcomm, Steve Mollenkopf and President Trump. During the announcement of deal, Qualcomm's CEO was quoted stating that the company is looking forward to maintaining long term partnerships with Oppo, Vivo, and Xiaomi. In addition, he added that Qualcomm will continue its commitments toward strengthening corporate ties between both the countries by making significant investments in China.
Apart from the aforementioned deal, it has been reported that Qualcomm has recently placed a bid of USD 130 billion to acquire its rival chipmaker, Broadcom Inc. Post the regulatory scrutiny, this acquisition is likely to prove beneficial for Qualcomm and may help the company predominate the chipmaking market.
Analysts state that Qualcomm's alliance with Oppo, Xiaomi, and Vivo would also prove to be fruitful for the latter, as most of the Chinese phone brands remain relatively unknown in the U.S. – a condition which would now be reversed, enabling these companies to globally commercialize their handsets.