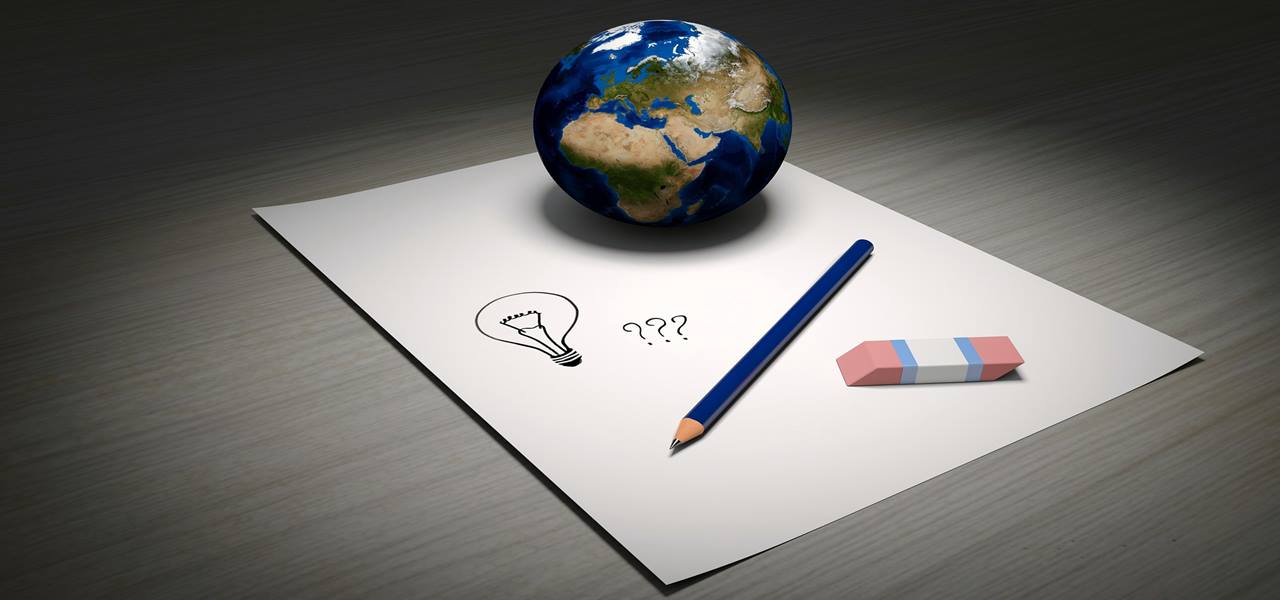 Cott Beverages, which is one of the world's largest producers of beverages, has apparently sold its soft drink business to Netherlands-based drinks bottler Refresco, for a staggering USD 1.25 billion. This deal is likely to catapult Refresco to being the largest independent bottler for consumer companies and retailers mainly across North America and Europe. Through this deal, Refresco has acquired rights to operate Cott's business at Mexico, U.K., and North America. As per reliable sources, this agreement will bear fruit in the second half of 2017 after obtaining the approval from Refresco's shareholders and regulators.
Hans Roelofs, the chief executive officer at Refresco, has stated that the agreement is a part of the long-term strategy of their organization to expand the business scope across Europe and North America. Also, he added that this deal is slated to enhance the product range, geographic diversity, manufacturing diversity, and customer service of Refresco. Post the deal's closure, Refresco to likely to emerge as one of the most competitive players in North American food and beverage packaging market.
To transform the organization's portfolio and bring about a diversified product range, Cott has developed an accelerated diversification and acquisition strategy, as affirmed by Jerry Fowden, the CEO of Cott. The agreement with Refresco is apparently in line with this strategy and is likely to escalate Cott to become an integral part of global beverage manufacturing industry. Though Refresco has acquired Cott's major business facilities, the latter's water delivery and coffee business will not be affected, as these divisions have been reportedly excluded from this strategic deal.
Experts cite that the sale of Cott's traditional soda segment is estimated to accelerate its ability to deleverage the business and help the firm expand its water, tea, coffee, and filtration sectors. The CEO of the company has also stated that this deal has opened new, profitable doors for the firm in terms of making numerous other small and large acquisitions.
For the record, Refresco had acquired U.S. based bottler Whitlock Packaging last year, for a valuation of USD 129 billion, which is the company's first acquisition in North America. These acquisitions are likely to generate lucrative opportunities for Refresco to maintain its leadership position across North America as well as Europe, state analysts.
With behemoths like Coca-Cola Co. and PepsiCo Inc. having acquired a major chunk of soft drinks market, it seems to be a challenge for Refresco to compete with them effectively, especially considering that both the firms have established financial resources and can afford to spend millions on advertisements. However, reports state that Refresco has a solid balance sheet and is likely to establish itself as one of the leading industry biggies across North America.