Rolls-Royce designs EVTOL vehicle plans to enter flying taxi market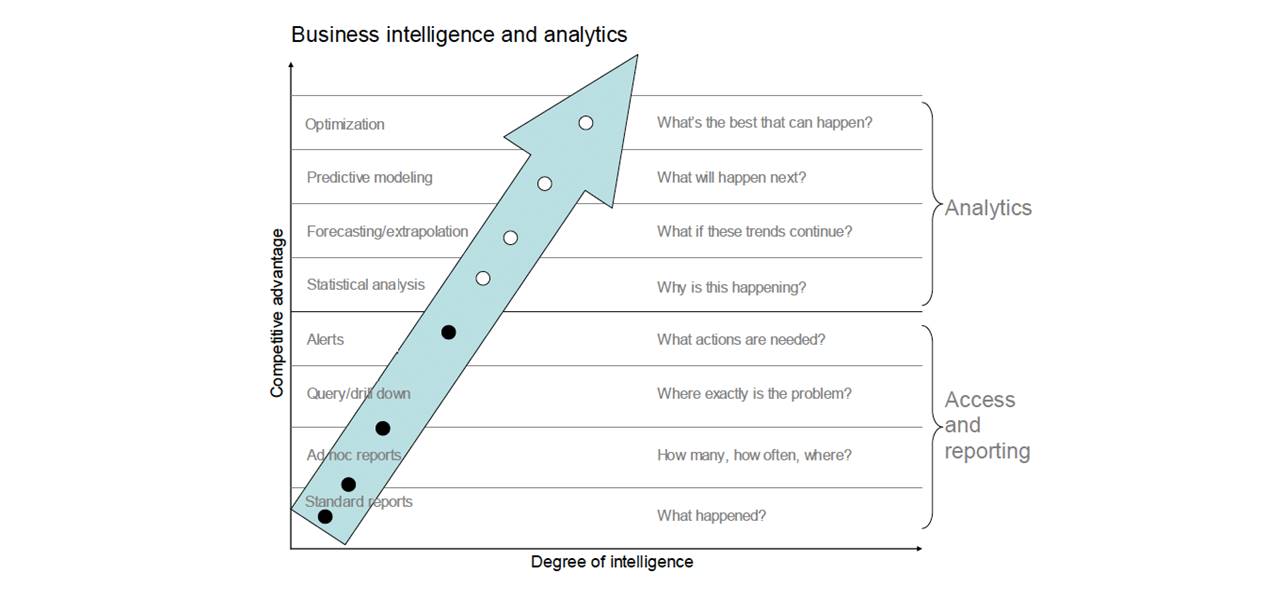 British jet engine manufacturer Rolls-Royce in its recent announcement has unveiled that it is planning to foray the flying taxi market and would soon take the skies by next decade. Reportedly, the company has designed a state-of-the-art propulsion system for a flying taxi and is actively looking for partners to help develop this new project.
Rolls-Royce revealed that it has designed an concept for EVTOL (electric vertical take-off and landing) vehicle, also referred as flying taxi, that will have a capacity to carry four to five passengers with travel speeds of about 400km/hour over 800 km.
Reportedly, the engine maker, which has already designed engines for helicopters, ships, and planes aims to change the way people travel and is therefore teaming with other competitors who are already racing to develop flying taxis. The company also claims that it is well prepared to become a leading player in personalized air mobility market and is looking forward to provide people with an unmatched air transport experience. According to the sources familiar with the matter, Rolls Royce is working with Siemens AG and Airbus SE on a hybrid regional jet – which has been its focus for commercializing its electric engines.
If industry experts are to be believed, the aviation and technology industry leaders such as Airbus, Uber, and some start-ups including Kitty Hawk are significantly inspired by futuristic cartoons such as The Jetsons and science fiction movies and are now working hard to make flying taxis a reality.
As per sources, Rolls-Royce will be digitally demonstrating its design model of flying taxi at the Farnborough Airshow, starting from July 16. The company claims that its design will not require re-charging as the gas turbines are capable to charge its batteries. It has been also reported that it will be apparently using its existing airports and heliports in turn keeping the new infrastructure implementation cost at bay.