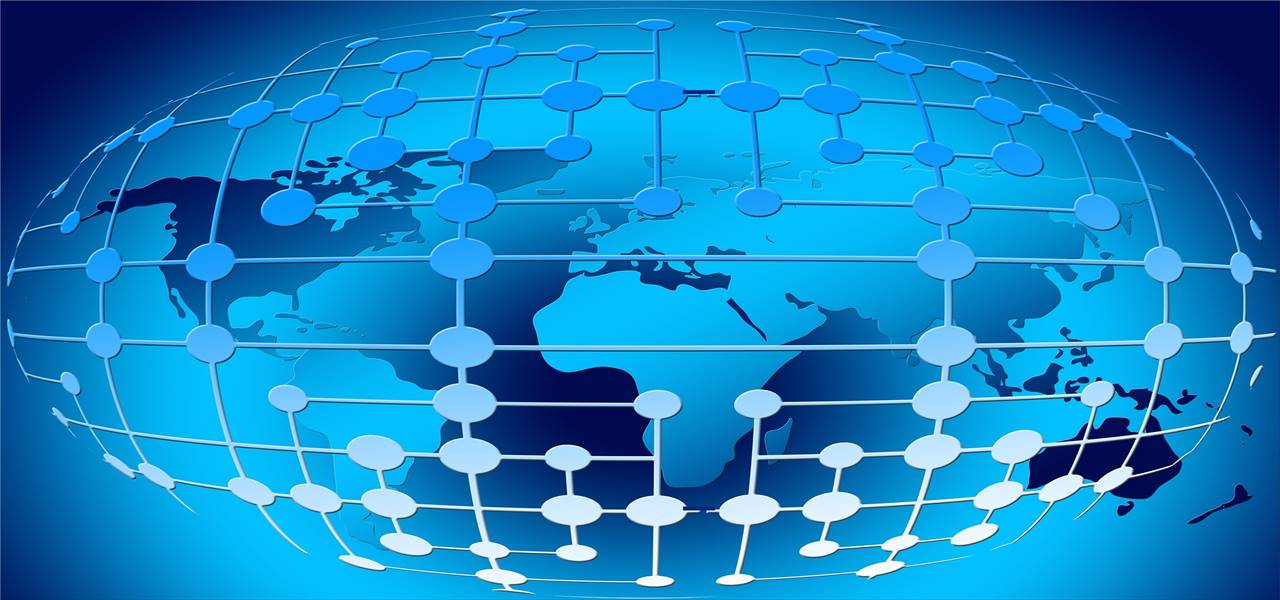 Reputed Belgium-based biotechnology giant Ablynx has entered into a strategic partnership with French pharma group Sanofi to develop nanobody based drugs that are principally manufactured to diagnose immune-mediated inflammatory disorders. This partnership adds Sanofi to the already lengthy list of companies that are signing up to use Ablynx's nanobody platform. As per reports, some of these companies include Novartis, Merck & Co., Boehringer Ingelheim, Taisho Pharma, and Novo Nordisk.
Through this deal, Ablynx is likely to obtain EUR 23 million from the pharmaceutical market giant, in addition to EUR 8 million in funding that Sanofi is willing to provide to the company for commencing the project without capitalization roadblocks. The commendable escalation of the immunology market, cite experts, will be a major factor that will lead industry giants to exploit the full potential of this business space. As per sources, immunology market was valued at USD 58 billion in 2016 and is predicted to surpass a revenue generation of USD 75 billion by 2022.
Through this agreement, Sanofi plans to use Ablynx's extensive research & development expertise to expand its own drug discovery channel in immunology and exploit the myriad opportunities that it is likely to get its hands on, for the development of nanobodies. So far, it has been reported that Sanofi is willing develop up to eight nanobodies for Ablynx.
Prior to inking a deal with the EMEA pharmaceutical industry behemoth, Ablynx had attempted to join forces with AbbVie, however, the latter refused to take up the rights to the IL-6 antibody vobarilizumab, on the grounds that the drug missed the mark in Phase II clinical trials. Post AbbVie's refusal, the biopharma giant approached Sanofi and intends to move to Phase III trials on its own.
Pointing toward Sanofi's focus to launch new therapeutic drugs on rheumatoid arthritis and atopic dermatitis, Frank Nestle, Sanofi's chief scientific officer for North America, commented that the collaboration with Ablynx was just the tip of the iceberg, as far as Sanofi's strategic expansion of its drug discovery department is concerned. Further down the line, the company aims to launch new treatments for rheumatoid arthritis and atopic dermatitis.
Apart from the inflammatory drug therapy, Ablynx is waiting for the approval of the rare blood disorder drug caplacizumab, which is slated to become the first alternative to plasma exchange therapy for patients with blood clotting disorders. This anticipatory success of Ablynx is likely to bring reciprocal benefits for Sanofi subject to the fact that the latter's research capabilities will be significantly enhanced.