Tencent & JD.com to jointly invest $863 in e-fashion retailer Vipshop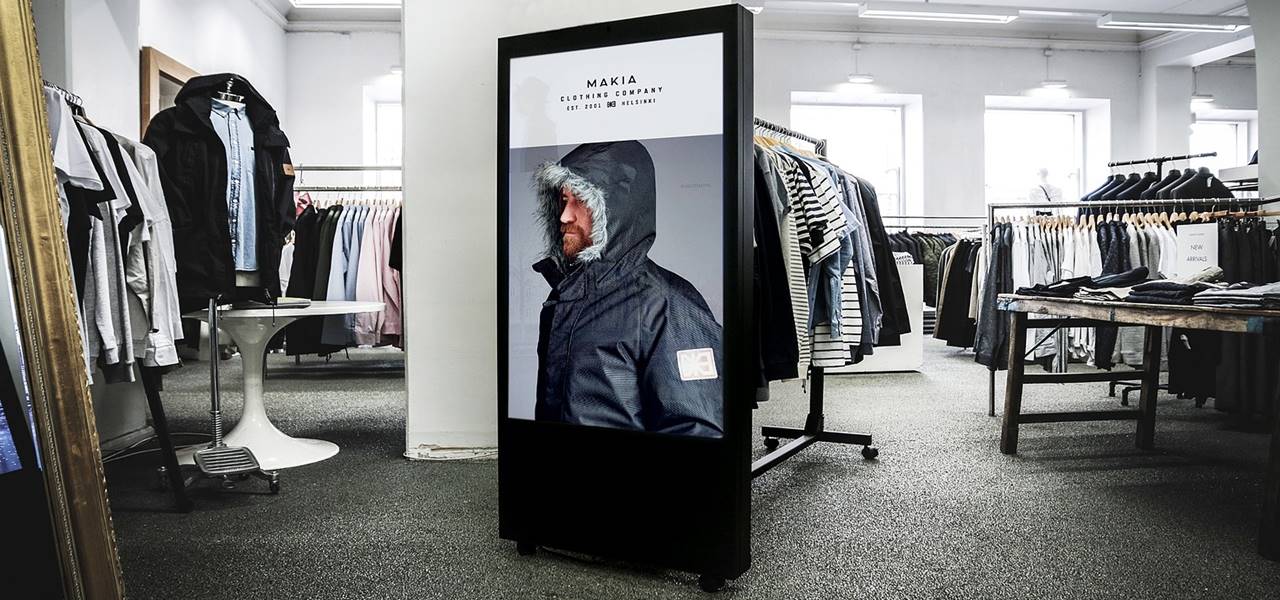 Tencent, China's $500 billion social media giant along with its e-commerce partner JD.com, has agreed to invest $863 million in the Chinese online fashion retailer Vipshop, a move that is speculated to be a part of Tencent's ongoing efforts at subduing Alibaba, another e-commerce giant that has witnessed phenomenal financial success in 2017.
Tencent will apparently be buying $604 million shares of Vipshop, while JD.com will be buying $259 million shares, which will result in both of them paying 55 percent premium for the stock. After the completion of the deal, it is speculated that Tencent will own 7% and JD.com will own 5.5% of the total stock issued by Vipshop. This investment will allow both Tencent and JD.com to appoint one board member each for a two-year locking period.
Through this deal, JD.com is reportedly looking forward to making further inroads into the fashion space and expand its reach in the fashion business. As per Tencent President Martin Lau, the deal would help Vipshop gain access to Tencent's marketing solutions, audiences and payment support that would aid the company to expand the reach of its branded apparel market to the rising Chinese middle class. JD is likely to provide a prominent position to Vipshop on its main page, helping Vipshop to achieve some of its gross merchandise volume targets, while Tencent will include Vipshop into its wallet section of Weixin – the Chinese version of the popular WeChat app. This proposed investments is slated to be highly beneficial for Vipshop, but in addition, experts say that it would also provide the users of the Tencent applications with a more vivid online experience.
Tencent's investment in Vipshop is a continuation of the company's investment spree in 2017, as it has already invested in some of the most leading consumer companies such as Spotify, Tesla and Snap.