Uber launches a reward-assisted credit card for its customers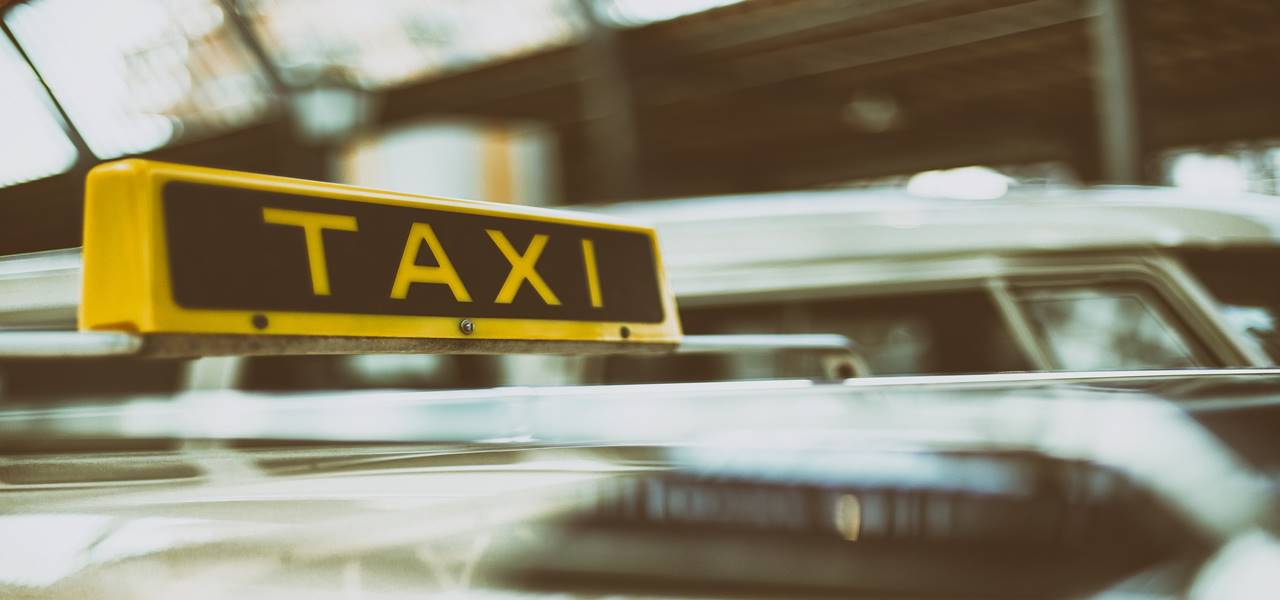 Uber has scarcely announced one of its most lucrative partnerships ever – the ride-hailing company has collaborated with Visa and Barclays to introduce a new credit card for its customers at the Money2020 conference. Reportedly, this strategy has been predicted to help Uber mark its presence in the business sphere of offline and online commerce.
Post this launch, Uber will be able to collect information about the rides that consumers would take on a daily basis, making payments via the credit card. Apparently, obtaining an Uber credit card is pretty simple – users would be provided with an option to receive the card on their Uber app. The app also offers an option of online application for customers to avail credit card. Once completed, it is reported that applicants would get instant access to use the card for UberEats and Uber rides, while the actual card would be delivered to the applicant via mail, within a week. Through this service, cite reports, Uber will be able to provide twin benefits to their customers, as this new credit card demands no fee and offers a cashback of USD 100 as well, after a purchasing limit of USD 500 has been surpassed in the first 90 days.
As per sources, apart from the ride hailing application, consumers can use this card at restaurants, hotels, and for air travel. For these applications, the card offers a bonus of 1% to 4% depending on the type of purchase. For instance, purchases at restaurants and bars can claim a cashback of 4%. Additionally, it has been reported that the card also provides an insurance of USD 600 to customers who use it for monthly phone bill payments.
For the record, Uber's acclaimed rivals - Ola and Grab have also digitalized their ride hailing services to attract more consumers. Ola in fact, has developed its own standalone app for enhancing payment features. It still remains to be seen though, how far Uber would be benefited through the launch of its own credit card.