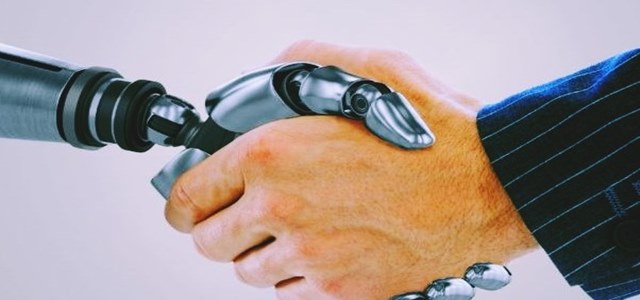 UiPath & Ubiquity Technology have reportedly come together to offer Robotic Process Automation (RPA) services to customers through their latest partnership. Sources cite that Ubiquity will leverage UiPath's expertise and experience in Robotics Process Automation with this collaboration.
The joint venture is intended to help businesses in completing tasks such as front and back-office processes related to HR, admin, finance, and IT. For the record, Ubiquity Technology is a firm which offers innovative & specialized engineering solutions along with process automation.
Ubiquity's current partnership actually began in March this year and is aimed at delivering services to the customers located in Southern Africa, USA, Portugal, and Canada.
Ubiquity Technology Founder & CEO, Frederico Reis has been quoted stating that since delivering optimal RPA solutions is challenging, the requirement of best partners to achieve excellence in customer-centric technical solutions becomes mandatory. He added that they are pleased to partner with a company that is not only a market leader in RPA but also supports its customers' & partners' in attaining success. He asserted that UiPath is their logical partner due to their similar philosophies.
Since the outset of this collaboration, Ubiquity Technology customers have employed many software robots, like Super Bock Group, a Portuguese soft drinks company. A Business Support Analyst at Super Bock, Flavia Pereira shared that the decision of bringing UiPath solutions into the company is crucial for the employees as well as for the business. She added that automating recurring tasks gives an opportunity to review obsolete business processes, making processes more efficient & functional, giving employees a chance to improvise their daily tasks.
UiPath's VP EMEA Partnership, Anand Nagwani stated that Ubiquity Tech is a fast & agile partner and has achieved remarkable results by successful deployments across industries. He further expressed delight that that this partnership serves to actively deliver added value to the customers.