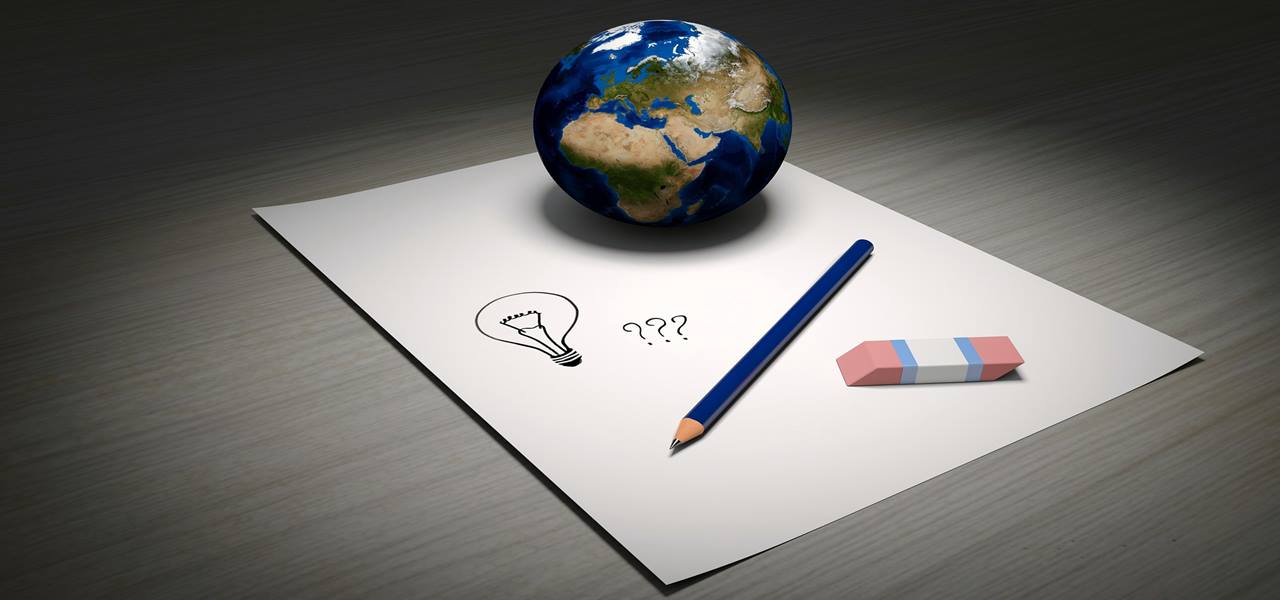 At the recently held Detroit Auto Show, the German automaker Volkswagen revealed its concept car named as I.D. Buzz. VW had gone into explicit lengths to justify the name of the car – apparently, Buzz stands for Bus and ID stands for Intelligent Design. After revealing the concept of the iconic microbus at the global motor show, VW has apparently received a huge number of emails and letters from customers demanding that the car be manufactured and commercialized ASAP. As per reports, VW plans to launch this microbus in Europe, China, and the U.S. by the end of 2022, thereby strengthening its position in global automotive market.
For the record, in 1950, Volkswagen had launched its first microbus of just 30 horsepower. Today, nearly 7 decades later, VW has revisited its microbus history with a small twist - instead of fossil fuel based vehicles, the company will be implementing electric vehicle with a four-wheel drive. Electric motors will be enabled to produce a power of 369 HP. According to the officials of VW, electric motors used in the ID buzz concept vehicle possess fast charging capability which helps them restore 80% of their energy capacity.
Shifting trends toward energy conservation and adoption of clean energy vehicles to reduce pollution levels are likely to favor VW to acquire more business space via this upcoming concept. Recently, the European Investment Bank accused VW in the infamous diesel emission scandal, which cost the German automaker USD 25 billion to date. As a part of its emission control plan, VW has lately been promoting electric vehicles. To capture a wider consumer base, VW has implemented advanced technology such as autonomous driving features in its concept van.
In this autonomous driving feature by VW, a rectangular steering wheel retracts into the dashboard and enables the driver to converse with passengers, as the chauffer set has been designed to automatically rotate while the bus drives itself. Post the test drive, it was detected that the rectangular shape of the steering wheel posed difficulties at certain turns. To combat the same, VW mentioned that in the actual production, highly automated driving features will be implemented in the van.
Apart from Volkswagen, other automakers are also betting big on electric vehicles. Countries such as Great Britain, China, Norway, and France have already announced their plans to phase out diesel and gasoline powered cars. Depleting fossil fuel resources along with the emission of hazardous gases due to fuel combustion have pushed automakers to focus on the development of hybrid and electric vehicles. Increasing awareness among the people about the usage of electric vehicles is likely to change the face of auto industry in the coming years, state experts.