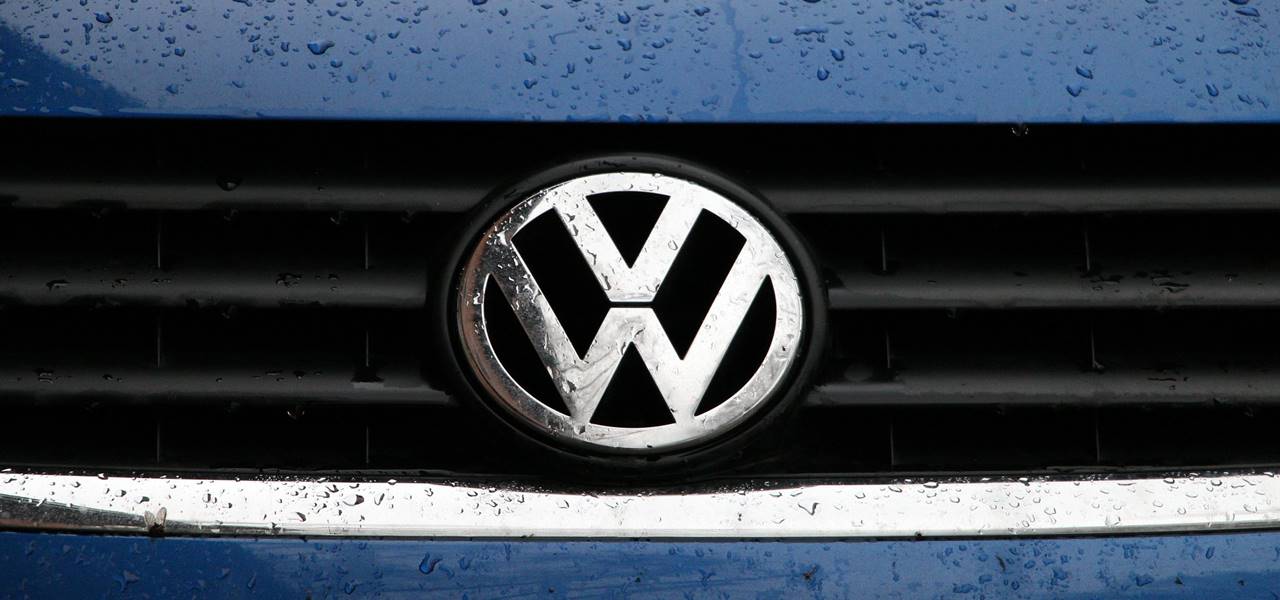 India seems to have emerged as the latest destination for industry giants to set their eyes on, with respect to geographical expansion plans. In accordance with the same, eminent German automaker Volkswagen has decided to launch its MQB (Modular Transverse Matrix) platform in India with an intention to manufacture affordable vehicles. Through this MQB platform, VW has been planning to acquire a substantial stake in India automotive market over the next few years. The VW development committee in India, on that note, has submitted a proposal to the Volkswagen AG board, to enhance the product portfolio of its upcoming SUVs and cars such as Skoda Kodiaq, Audi Q7, Volkswagen Tiguan, and Skoda Octivia.
As reported, initially, VW wanted to accomplish the MQB platform via a strategic partnership with the Indian multinational automobile manufacturing company, Tata Motors Ltd. Later though, VW realized that the overall investment in this deal would approximately amount to the same in the event that it implements its own plant in India. Nonetheless, experts declare that nowadays, many of the carmakers have been looking for strategic partnerships and collaboration to reduce their individual losses.
A few days earlier, both the companies brought about a graceful end to their discussions regarding this deal. Through this alliance, Volkswagen intended to operate Tata's AMP (advanced modular platform) to build several types of SUVs and Cars. Taking into account the economic benefits to the organization, VW wanted to accomplish the deal with Tata with two AMPs instead of six. On one hand, Volkswagen had been looking forward to use Tata's supplier base, but on the other hand, Tata Motors had reportedly been demanding a co-branding stamp for their jointly developed products. The proposal did not receive any quick response from VW officials, pertaining to which Tata Motors allegedly refused to continue the partnership with the VW Group.
Reports suggest that apart from the usage of car building facilities, VW wanted Tata Motors to share their foundation of technology, which was rightly denied by the Indian automaker. Tata Motors intended to ensure a fair partnership with VW, however, the German giant never responded to its proposal of co-branding, subject to which both the companies called off their partnership plan.
Through the implementation of its new MQB platform in India, VW aims to enhance its product range over the years ahead. The initiative taken by company to use green technology for developing eco-friendly vehicles is also likely to clean up VW's tarnished image after diesel emissions scandal.