VW's latest emission charge to hamper its stance in automotive market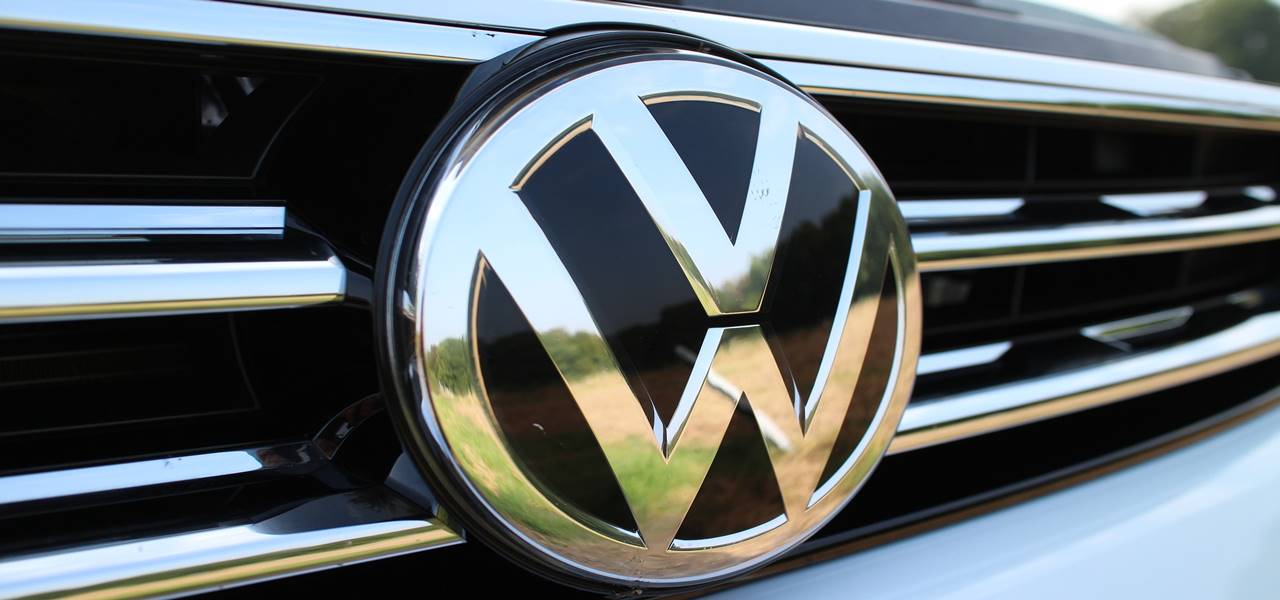 The German automaker Volkswagen has been facing another hurdle in the automotive and transportation industry. Reportedly, The Australian Automobile Association (AAA) accused this leading automaker of not essentially fixing its Dieselgate cars. The AAA claims the same after diesel-testing a 2010 Volkswagen Golf and finding out that it had used up to 14% more fuel even after the recall fix.
Reports claim that VW recently recalled nearly 100,000 vehicles from Australia. Those also included the vehicles from its sister companies Skoda and Audi.
Apparently, VW has denied the real-world testing suggested by Australian Automobile Association. In this regard, Volkswagen spokesman, Paul Pottinger stated that the German government has approved the software update of VW on the basis that it did not have adverse effects on the emission and fuel economy of vehicles. He further added that leading automotive and transportation industry firms in Germany, Switzerland, and Austria had already tested VW's vehicles post the software update and found them to have performed as expected. The conclusion of the German government and AAA's claims are totally opposite, Pottinger states.
This investigation has been conducted by the ABMARC on behalf of the international Federation Internationale de l'Automobile (FIA) and AAA. The vehicle was tested before and after the recall fix via country, city, and freeway driving. The results showed an average of 7% rise in fuel consumption after the recall fix.
In terms of NOx emissions, ABMARC found that NOx emissions had been lowered after recall fix but were 23% more than that of the acceptable threshold limit. Post further tests on more than 30 vehicles, AAA has been demanding for real world testing, claim reports.
Apparently, VW had paid billions of dollars in terms of compensation and fines post the Dieselgate scandal. In the light of the current investigation, the automotive and transportation industry firm has been refusing to pay compensation to the affected car owners in Australia stating that it has not broken any emission standards of the nation.