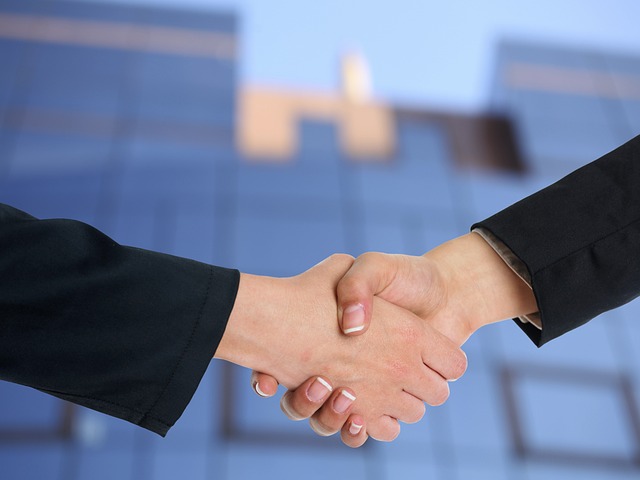 Xiaomi, the leading Chinese smartphone manufacturer, has reportedly collaborated with an Indian contract company, Dixon Technologies, for the manufacturing and export of its mobile phones. This move aligns with the Chinese government's efforts to encourage Chinese handset makers to diversify their supply chains.
The partnership follows Xiaomi's recent collaboration with Optiemus Electronics, another domestic manufacturer, for the production of its bluetooth audio products.
Muralikrishnan B, the President of Xiaomi India, expressed the company's commitment to expanding their Make-in-India initiatives, supporting local champions, and making technology accessible to the masses. He also highlighted Xiaomi's progress in localizing their supply chain and sourcing various components within India.
Reports cite that Xiaomi aims to source 50% of its smartphone components locally in India over the next few years. With a 16% market share in the Indian smartphone market, Xiaomi is widely recognized for its brand equity, high quality, and operational efficiency.
Atul B Lall, the Vice Chairman and Managing Director of Dixon Technologies, emphasized the leverage that this partnership will bring. Dixon's manufacturing excellence and Xiaomi's expertise & leadership in the Indian business ecosystem will mutually benefit both companies.
Apparently, the Indian government's position is clear that the Chinese handset makers must comply with the law of the land and establish transparent supply chains if they want to continue operating in India. This stance was reiterated by Rajeev Chandrasekhar, the Minister of State for Electronics & Information Technology.
Faisal Kawoosa, the Chief Analyst at Techarc, a new age technology market research firm, views Xiaomi's partnerships with Dixon and Optiemus as positive steps that will help local manufacturers take advantage of the PLI scheme. Kawoosa expects other Chinese players to follow suit.
According to data from Counterpoint Research, Xiaomi, despite slipping to the third spot in the January-March quarter, continues to be the market leader in the Indian smartphone market.
Source Credit: https://www.financialexpress.com/life/technology-xiaomi-is-first-china-handset-maker-to-rope-in-local-partner-3109626/