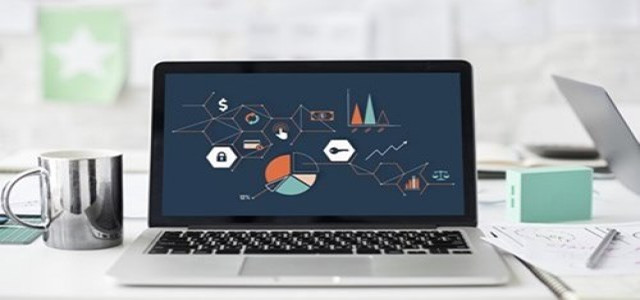 Approximately 95% of sellers on Alibaba.com are from China with one-third of online buyers coming from the U.S.

U.S. merchants would need to pay a $2000 membership fee to get their products on Alibaba.com
Alibaba Group Holdings Ltd., (Alibaba), an ecommerce conglomerate, has reportedly announced that it would allow small businesses in U.S. to sell globally on the company's e-commerce platform.
Reports cite, Alibaba seeks to enter in business-to-business (B2B) e-commerce market to compete with its rivals such as Amazon. This move would open markets to American merchants in countries where Alibaba serves, including Brazil, Canada and India. U.S. merchants who could only buy things from Alibaba earlier can now sell their products to other merchants in the U.S. on the platform.
Alibaba's decision to open itself up for small U.S. businesses comes as it faces dwindling revenue growth through e-commerce, which is further being threatened because of the U.S.-China trade war. Alibaba, not having its own products to sell, intends to attract small and medium-level businesses in U.S. to its platform by offering them global selling power.
Recently, Alibaba also launched an English website for its Tmall Global marketplace, primarily focused at merchants, with the aim of doubling the number of international brands selling products on the platform to 40,000 over the coming three year span.
For the record, the U.S. International Trade Commission valued the business-to-consumer ecommerce industry at $3.8 trillion while the business-to-business (B2B) ecommerce market was valued at $23.9 trillion.
Daiwa analyst, John Choi stated that Alibaba won't benefit financially by this decision in the short-term, but it would open a new market for company's B2B business. Choi further added that while Alibaba was famous as a bridge for China's established merchants to get into global markets, now it would be a gateway for U.S. merchants as well.
According to reports, Alibaba would charge a $2000 membership fee to U.S. merchants to get their own stores on the platform.
Source Credits : https://www.reuters.com/article/us-tech-alibaba-usa/alibaba-welcomes-u-s-small-businesses-to-sell-globally-on-its-platform-idUSKCN1UI1DO