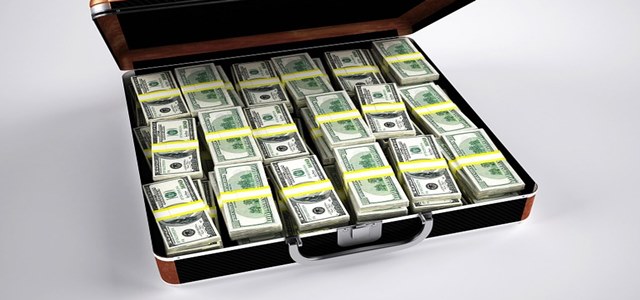 Around, a Bay Area Startup, has recently announced a $5.2 million seed funding, led by Initialized Capital and Floodgate, to transform video calling for 21st century workplace. The company's new video calling service adopts innovative technology and combines elegant, lean design that help set up various locations as an ideal meeting space. Its unique EchoTerminator tech uses ultrasonic audio to perform advanced functions, such as detecting nearby laptops as well as automatically squelching feedback from open mics.
This highly impactful video call technology has been developed by Around's creators who have been involved in the project for more than ten years & have worked together as a distributed team. It has been seamlessly integrated with Slack and functions efficiently during impromptu collaborations as well as for quick syncs to take the friction out of the video calls. It also automatically filters out unwanted ambient noises such as coughing, sound of the fan, and others, as well as limits the distinction between on-site workers and those working remotely.
As per the statement made by Dominik Zane, Around's CEO, traditional video conferencing has a limited visual presence. However, too much presence can, in turn, disrupt the flow of the work. Around avoids this by offering a floating video layer, that allows users to take notes and work on other apps simultaneous to the conference. Mr. Zane further added that, with the recent technology, one need not book video-equipped rooms or use the camera on a single device. This 21st century technology will also enable the workers to participate undisturbed, on their own device.
The new video conferencing transformation has come along with several upgradations. Its floating video layer makes room for other applications unlike traditional video call. The video-processing AI will keep the camera focused on the callers' faces despite their movement. The participants will appear in a small, circular window with no background clutter. Owing to these features, users can simultaneously perform other tasks such as writing codes, taking notes, or working in apps like Pitch, Miro, Invision, Figma, and GDocs.
Source credit:
https://www.globenewswire.com/news-release/2020/03/18/2002781/0/en/With-5-2M-seed-funding-Around-aims-to-bring-video-meetings-into-the-21st-century.html