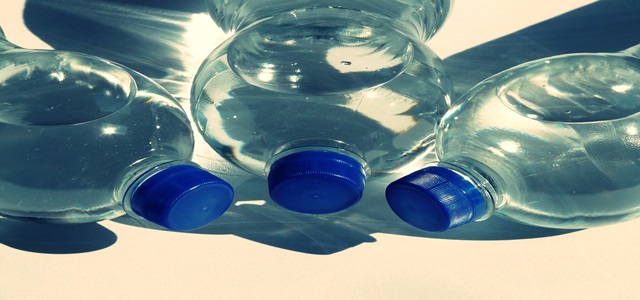 San Francisco International Airport is reportedly banning the sale of all single-use plastic water bottles Tuesday onwards.
As per trusted officials, this ban is a part of the persistent efforts to become the world's first airport with zero-waste by the year 2021. According to this new policy, the airport will block the sale of plastic water bottles from all restaurants, vending machines and stores.
Beginning Tuesday, the airport will start the process of phasing out all the existing stock of plastic water bottles on store shelves.
This ban comes along the heels of a 2014 ordinance in San Francisco city, banning single-use plastic water bottles from being sold on city-owned property.
Once the existing stock is phased out, visitors to the airport will be encouraged to carry their own reusable water bottles which they can refill at over 100 hydration stations provided by the airport, once they have completed the security check.
Airport stores will still be able to sell water packaged in more environment friendly ways like recyclable aluminum, glass or other biodegradable packaging. They will also carry reusable water bottles for passengers who are not carrying their own.
The plastic ban does not apply however, to other drinks sold at the airport, including sodas and juices, which will continue to be sold in plastic packaging.
San Francisco Airport has already taken steps to minimize negative environmental impact by transitioning to reusable or biodegradable food-service ware, promoting the use of recyclable cups at events and providing straws only upon request.
California is currently the only state to implement a ban on plastic bags statewide and is also the first state to bar restaurants from offering plastic straws unless specifically requested by customers, since last September.
According to Doug Yakel, spokesperson for San Francisco International, before the implementation of the ban the airport had sales of over 10,000 plastic water bottles per day and generated approximately 28 million pounds of waste annually.
San Francisco International is the first airport to implement a ban on plastic water bottles.
Source Credit: https://thehill.com/policy/energy-environment/458074-san-francisco-airport-bans-sales-of-water-bottles