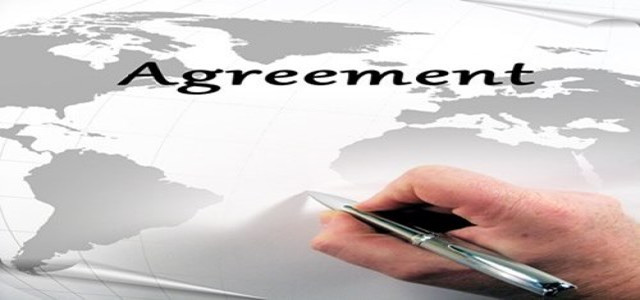 BevCanna Enterprises Inc., a cannabinoid-infused beverage manufacturer, has recently entered a definitive agreement with privately-held Naturo Group. Under the agreement, the company will acquire all Naturo's issued & outstanding securities from its owners.
Following the completion of the deal, Naturo will serve as the wholly-owned subsidiary, while the company will focus on the combined business of Naturo and BevCanna. This business combination will lead to the development of a fully licensed, white-label, and in-house beverage manufacturing company that offers conventional as well as cannabis-based wellness and beverage products. Furthermore, the newly formed company will gain access to the global and multi-channel distribution networks of the traditional & cannabis sales channels.
With this acquisition, BevCanna will gain ownership of a 40,000 square feet high-capacity beverage facility, an outdoor cultivatable land of 315 acres that is valued at $10.4 million, beverage manufacturing equipment that is valued at $3.4 million, as well as a Health Canada-approved and plant-based fulvic & humic mineral formulation of Naturo.
In addition, BevCanna will acquire one of the most valuable assets of Naturo, their exclusive on-site alkaline spring water source that is independently valued at $18 million. Due to the increasing scarcity of water resources, it anticipates that this proprietary resource will help strengthen its balance sheet and unique positioning within the rapidly expanding plant-based & cannabis sectors.
Moreover, the company will own TRACE, the flagship brand of Naturo, which presently holds a leadership position in the Canadian plant-based fulvic & humic mineral category. The product is sold in above 3,000 retailers in the region, with select international partnerships and agreements under review.
The recent takeover deal is subject to several customary closing conditions, such as the CSE approval, BevCanna's satisfactory due diligence investigations, and Naturo's shareholder approval. The arrangements have been made with respect to the assets and liabilities of Naturo, which will be assumed by the beverage company on the closing of the transaction.
Source credit: