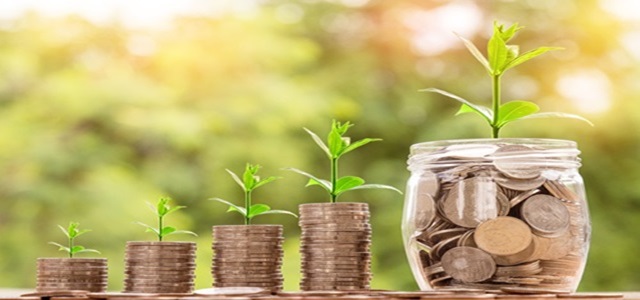 Blackstone Group, a multinational private equity firm, has recently raised its proposed offer to buy Unizo Holdings, by 12%, i.e. $1.75 billion (191.6 billion yen). With this sweetened proposal worth 5,600 yen per share (hike from previous 5,000 yen per share), Blackstone has topped rival bid by Lone Star, a U.S-based buyout fund, supported by the Japanese hotelier. Unizo's share was 5,190 yen before the proposed offer was raised.
Blackstone's offer comes ahead of the February 4 deadline for the public tender offer initiated by Dallas-based buyout fund, Lone Star.
Additionally, the company is also challenging Unizo's shareholders to urge the management to comply with the government's push to enhance corporate governance. The U.S. expressed its intention to launch the offer, only with support from Unizo. This revised Blackstone offer is a business strategy to help shareholders maximize their value shares as well as enhance Unizo's corporate governance and value.
Elliot Management Corporation, a U.S. hedge fund., is a top shareholder of Unizo, which accounts for 13.14% stake in the company, since August. Since it has held its stake for more than 6 months, the firm now holds the right to call for extraordinary shareholders meeting.
Inchigo Management, a Japanese asset manager, is another Unizo shareholder with 9.28% stake, which has attracted bidders as the trade value of its shares is below the estimated value of the assets.
Unizo rejected Blackstone and other unidentified bidders in the past. However, Elliot urged the Japanese firm to accept Blackstone's proposed offer, citing concerns regarding Unizo's governance.
In July 2019, H.I.S. Co. targeted Unizo for a bid. Unizo extended temporary support to the Fortress Investment Group to fend off the hostile bid. This support was later withdrawn.
Amidst Blackstone's effort to win over Unizo, the Japanese firm formed an agreement with Lone Star to create an entity, of which 73% would be owned by Unizo employees, with the remaining 27% ownership being retained by Lone Star. Under this deal, Lone Star would provide more than 175 Bn yen to finance the entity and gain 99.99% right to control Unizo's voting rights, indirectly.
Unizo's spokeswoman has decline to comment on this revised proposal.
Source credit:
https://finance.yahoo.com/news/blackstone-makes-sweetened-1-75-072936202.html