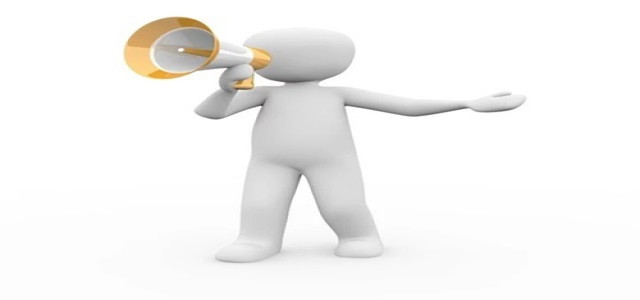 Amazon founder Jeff Bezos is looking to taking one major leap for womankind. The billionaire has reportedly announced that his spaceflight services company Blue Origin LLC will carry the world's first women to the moon.
Mr. Bezos made the announcement in an Instagram post alongside a video of BE-7 engine testing, which will power the company's lunar lander. The company is developing this engine for NASA's 'Artemis program' that aims to return astronauts to the moon surface by 2024.
According to sources familiar with the matter, Blue Origin is presently leading a team of organizations seeking a contract to develop NASA's next lunar lander, as it works to send astronauts to the moon's surface for the first time since the Apollo mission in 1972. The company's team, which also includes Northrop Grumman, Draper, and Lockheed, is competing with Dynetics and SpaceX.
Notably, Blue Origin is not the only firm engaged in space-exploration activities . SpaceX is also currently working on sending the world's first cargo-carrying mission to Mars by 2022 and the first crewed mission to Mars by 2024.
Recently, Blue Origin bagged some of the lucrative contracts and is presently competing with Dynetics and SpaceX to win an agreement to develop NASA's next human lunar landing system to carry astronauts to the moon over the ensuing years.
In April, Blue Origin inked a lunar lander development agreement with NASA for around $579 million. SpaceX also received USD 135 million to assist develop its Starship system while Dynetics won USD 253 million in a contract.
Previously, in 2019, Jeff Bezos revealed plans of sending humans to the lunar surface by 2024. He had then announced that the company is also working on a rocket that aims to carry humans into space, launch satellites into the lunar orbit as well as ferry payloads to the Moon's surface.
Source credit- https://www.indiatoday.in/science/story/jeff-bezos-space-company-blue-origin-to-send-first-woman-to-moon-all-you-need-to-know-1747308-2020-12-07