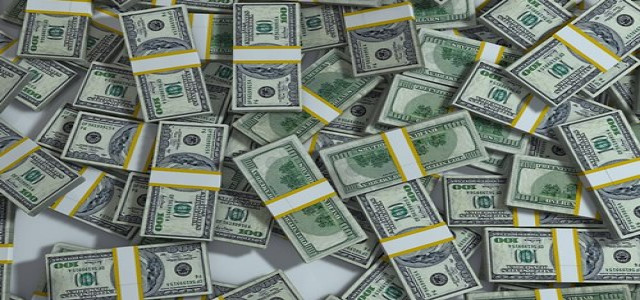 The Canadian Government's commitment towards creating a sustainable, clean energy future that would strengthen its economy, create new jobs, and support its natural resource sectors was reflected recently when the Minister of Natural Resources of Canada, Seamus O'Regan announced a new investment of $100,000 in an innovative mobile Electric Vehicle Discovery Center that travels around on wheels.
The investment would help the government increase awareness among consumers regarding EVs (electric vehicles) and help the country's population make a better transition to a future of clean energy. The government's commitment is likely to be proven highly crucial as its gradually reopens its economy and plots out a path to recovery from the coronavirus pandemic.
The investment in Plug'n Drive, one of the nation's top voices for electrification of transportation as well as a non-profit organization, helps the launch of the MEET (Mobile EV Education Trailer), a mini-discovery center on wheels to enhance the national EV outreach and education.
Mobile EV Education Trailer would provide test drives and increase EV awareness among communities by educating them about the environmental and economic benefits of using an electric vehicle. Launched in Ottawa in October, MEET will stay in the parking of IKEA Ottawa for a few months and then drive across the country to reach out to regional communities that might not have been exposed to electric vehicles as a transportation medium.
Federal investment for the EV initiative comes from Natural Resources Canada, as a part of its program to increase awareness about zero-emission vehicles and support Canadians with interactive, cutting-edge decision making tools on the most-efficient and new vehicle technologies available.
The $100,000 funding highlights the Canadian Government's commitment to attain net-zero emissions in the country by 2050 as well as supports its aim to achieve 100% of sales of passenger zero-emission vehicles by 2040.
Source credit: https://electricenergyonline.com/news.php?ID=867054&cat=;18;143;84&niveauAQ=0