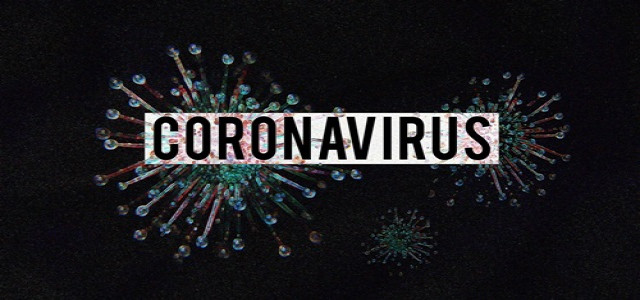 Co-Creation Hub (CcHUB), an African technology-oriented center, is reportedly planning to raise funds and offer engineering supports for technical projects aimed at curbing the spread of COVID-19 disease. This support will help reduce the adverse impacts on the African society and economy, amid concerns that the existing health system is not resilient enough to manage largescale cases of infection, like in Italy and UK.
Companies that are currently undertaking several coronavirus-related projects are expected to receive funds from Cc-HUB. The tech center will raise funding blocks of nearly $5000 to $100,000 to these companies with projects that cover the production of essential medical supplies, support for the infected & most vulnerable, last-mile communication, and support for food supply chain disruptions.
Bosun Tijani, Cc-HUB's CEO has reportedly stated that the organization and its affiliate, iHub, will offer funded companies resources and engineering support from the center's Design Lab. Mr. Tijani further added that established startups that intend to create coronavirus projects alongside their core business can apply for Cc-HUB's support, to limit impacts of the virus in Africa.
Major populated countries such as Kenya & Nigeria have reported single digit coronavirus infection cases in the previous weeks. However, this number is likely to spike, as cases in Africa surge to 463, with 10 confirmed deaths. South Africa has recently declared the outbreak as a national disaster, appealing governments to ban public gatherings as well as restrict traveling to the most critical zones such as UK and the U.S.
In addition, several other tech players are responding to the outbreak in efforts to contain the virus. For instance, Kobo360 (Pan-African trucking logistics company) has reportedly advised employees to work remotely in Nigeria and Ghana. Safaricom (Kenyan mobile network operator) has also renounced transaction fees on its app with an aim to increase digital payments and reduce possible spread through physical cash handling.
Source credit:
https://techcrunch.com/2020/03/17/cchub-funds-tech-to-curb-covid-19-on-concerns-of-an-africa-outbreak/