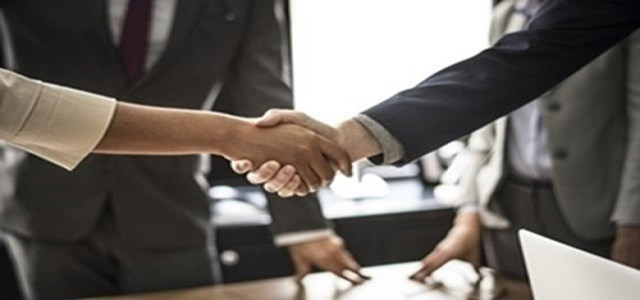 Clients First Business Solutions and Cleo have recently announced a partnership to cater to the rising customers demand for multi-channel e-Commerce ecosystem integration. The purpose of the partnership will be fulfilled by serving the customers' need through the Cleo Integration Cloud solution.
Several organizations that leverage ERP (Enterprise Resource Planning) capabilities from the Microsoft Dynamics 365 Business Central, will have access to a single integration platform of Cleo. The platform will enable seamless integration between various e-Commerce solutions, online marketplaces, and other core business applications; which in turn, can extend customers' ERP reach. This will also help form an efficient business relationship with the trading partners by eliminating the need to rely on different integrations for cloud-based ERP to manage business and compliance processes. The trading partners include Shopify and Costco, among others. The partnership can help these organizations reach efficient, cost-saving, and proficient data management using a single platform to transform and streamline business requirements and drive their business growth.
CFBS New Jersey Managing partner, Jeff Warwick has stated that, as a company dedicated to enhancing client business with technology, the partnership will provide customers of Microsoft Dynamics 365 Business Central with cost-saving and growth opportunities by making previously complex integrations of EDI/B2B more efficient & straightforward.
As per the statement made by Mark Seaman, Cleo's VP of North America Channels, the partnership will significantly complement CFBS's cloud-based ERP implementations with the company's multi-channel capabilities of its Cleo Integration Cloud platform. In this way, the joint customers will be able to better manage business operations through enhanced reporting for Operations, C-level & IT professionals.
By offering end-to-end visibility across API and EDI integrations, business organizations can rapidly engage with the business partners to enable applications integration and revenue-generating business processes acceleration. Therefore, CFBS, which is a financial and business management solutions and software systems solutions & technology implementation services provider, will bring the platform of Cleo Integration Cloud to the market for Microsoft Dynamics 365 Business Central customers.
Source credit:
https://www.businesswire.com/news/home/20200324005049/en/Multichannel-Marketplace-Integration-Capability-Microsoft-Dynamics-365