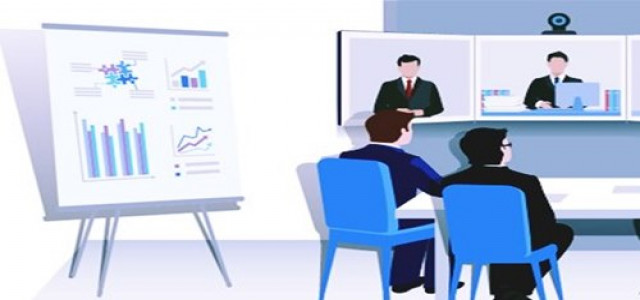 Hutchison China MediTech Ltd. (Chi-Med) has recently received scientific advice from the EMA (European Medicines Agency's) CHMP (Committee for Medicinal Products for Human Use). This scientific advice is related to surufatinib, an angio-immuno kinase inhibitor, used for the treatment of patients suffering from advanced NET (neuroendocrine tumors).
Chi-Med, based on the advice of CHMP, has concluded that the completed non-pancreatic NET (SANET-ep) and pancreatic NET (SANET-p) studies, in addition to the available data from the surufatinib studies among the pancreatic and non-pancreatic NET patients in the U.S., could form a basis for submitting the MAA (marketing authorization application). Due to the identification of no filing issues, the company is likely to submit the MAA in 2021, following the submission of the NDA (new drug application) to the U.S. FDA (Food & Drug Administration).
Surufatinib selectively inhibits tyrosine kinase activity that is associated with FGFR (fibroblast growth factor receptor) and VEGFR (vascular endothelial growth factor receptor), which inhibit angiogenesis, & CSF-1R (colony stimulating factor-1 receptor), which regulates the tumor-associated macrophages. This promotes the immune response of the body against the tumor cells. The unique dual mechanism of action of this inhibitor is anticipated to be suitable for its combinations with other immunotherapies. This may lead to the development of synergistic anti-tumor effects.
Moreover, Chi-Med has currently retained all rights to this inhibitor across the globe.
In April 2020, surufatinib was granted the Fast Track Designations for the development of non-pancreatic and pancreatic (extra-pancreatic) NET in the United States. Additionally, in November 2019, it was granted the Orphan Designation for the treatment of pancreatic NET. The company has also entered various collaboration agreements to examine the safety, efficacy, and tolerability of surufatinib, by combining with anti-PD-1 monoclonal antibodies, including tislelizumab, Tuoyi®, and Tyvyt®. These antibodies are currently approved for use in China.
Source credit:
https://www.benzinga.com/pressreleases/20/08/g17003996/chi-med-plans-to-submit-marketing-authorization-application-for-surufatinib-following-scientific-a